Meet J.R. Martinez
J.R. Martinez is an Army veteran, burn survivor, actor, motivational speaker, New York Times best-selling author, and Dancing with the Stars season 13 winner. J.R. travels the world spreading his message of resilience and optimism and does it all with a smile.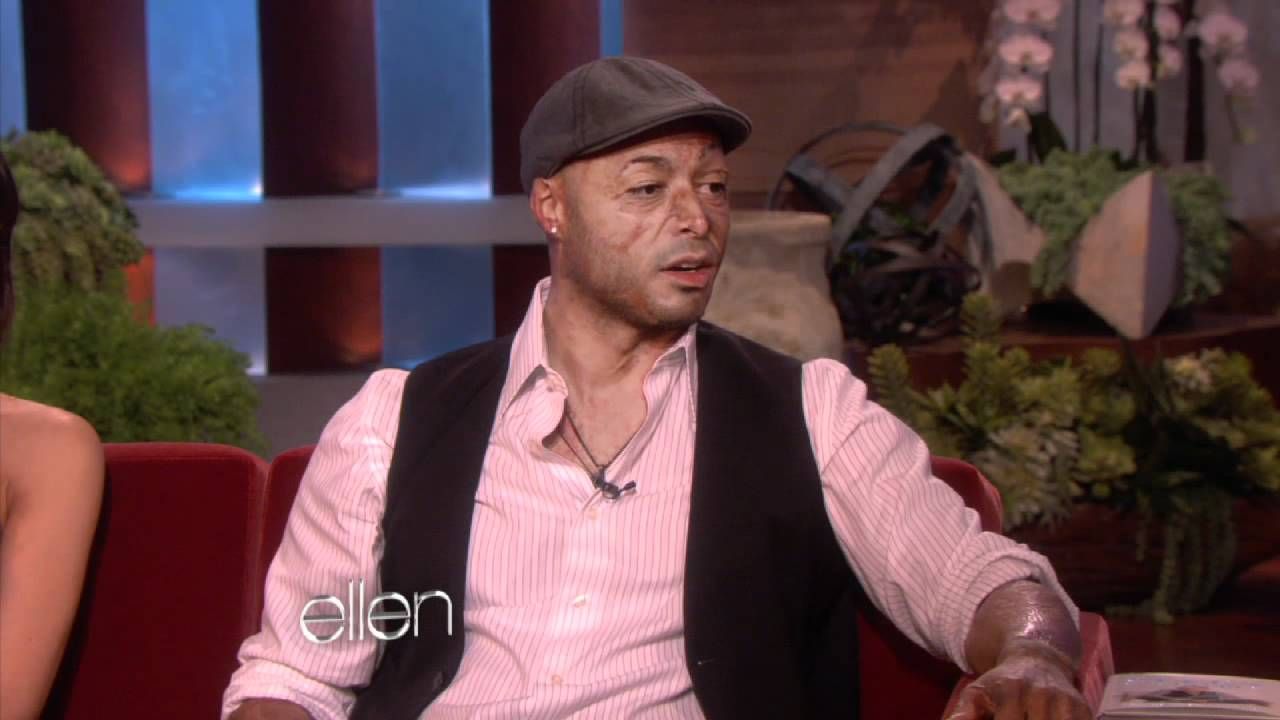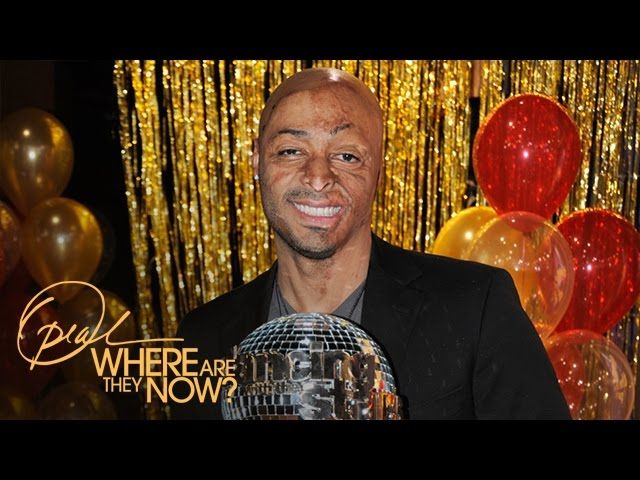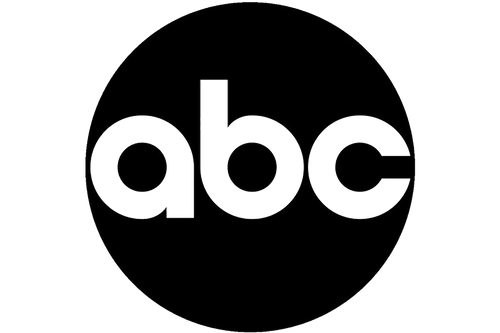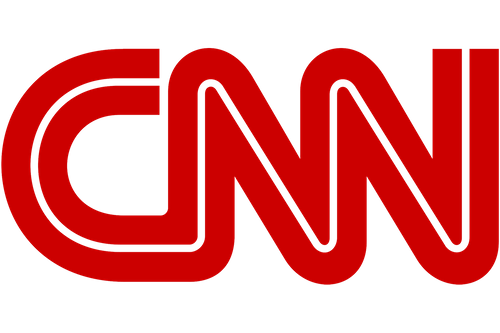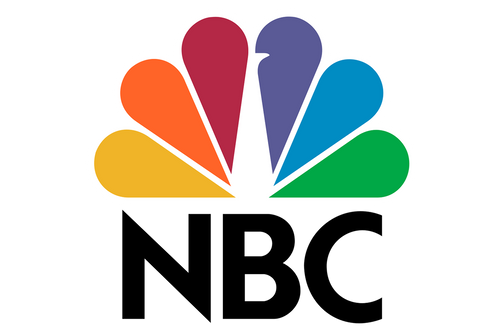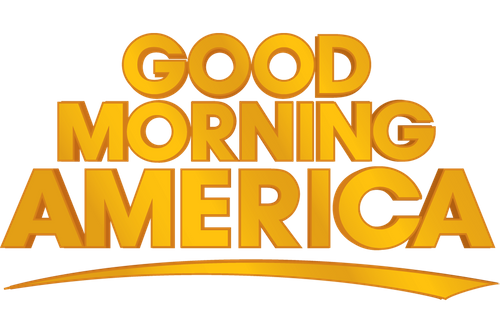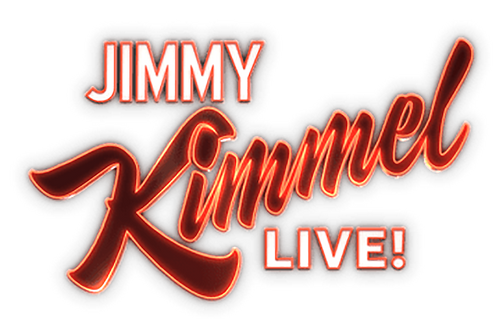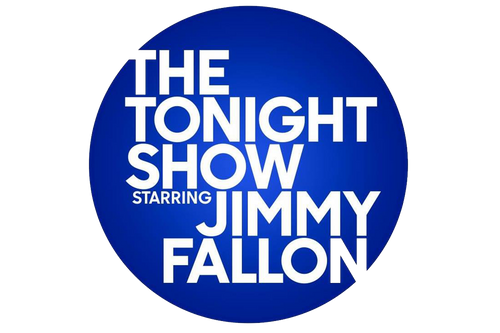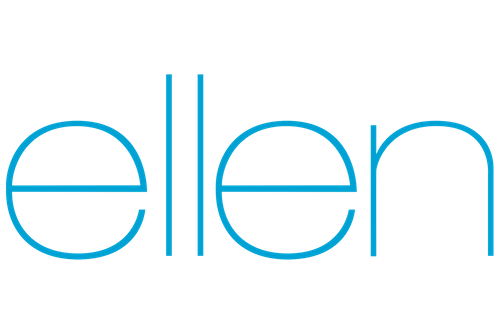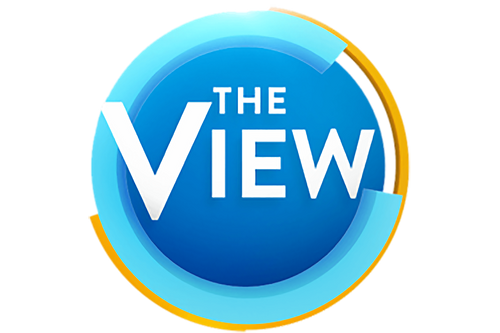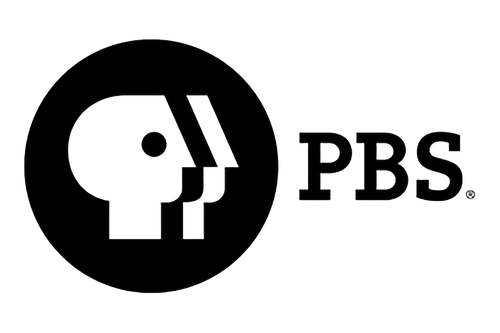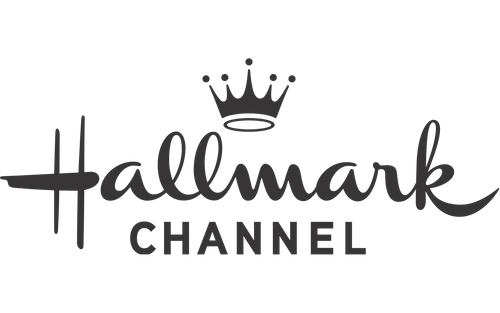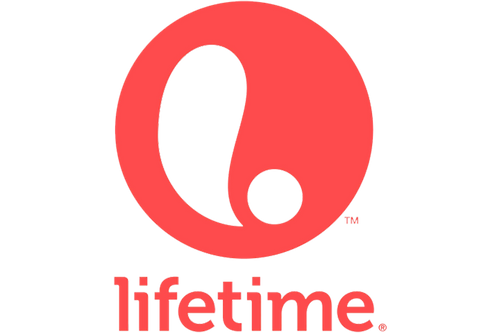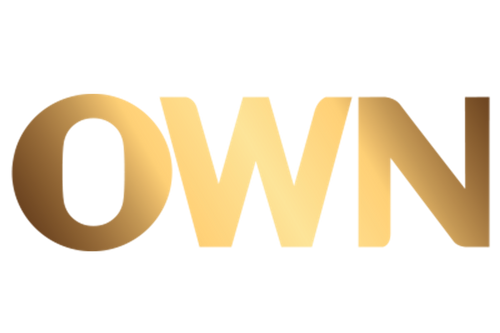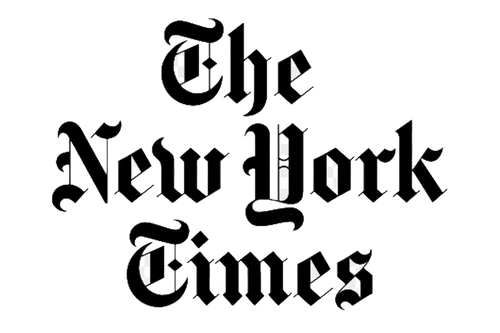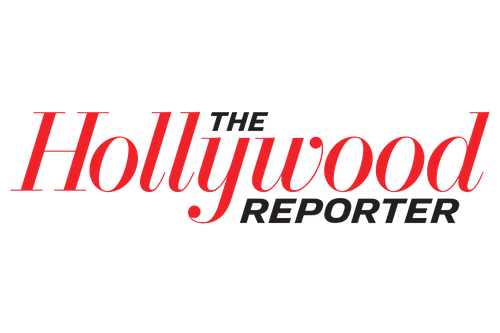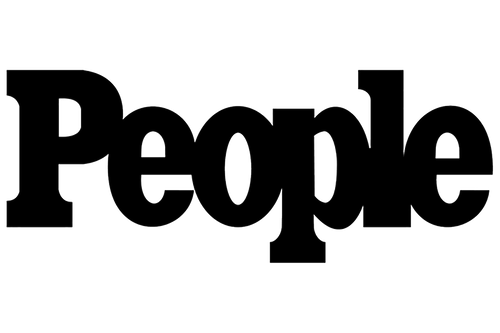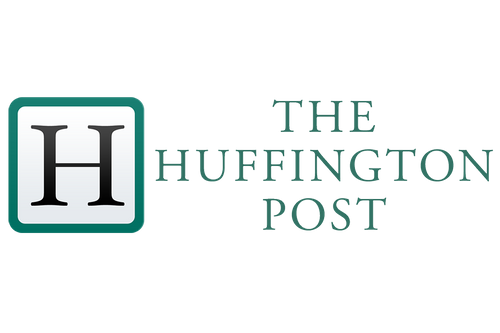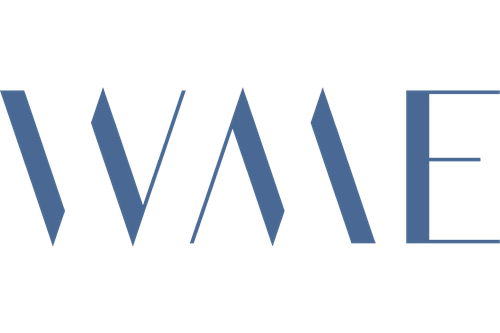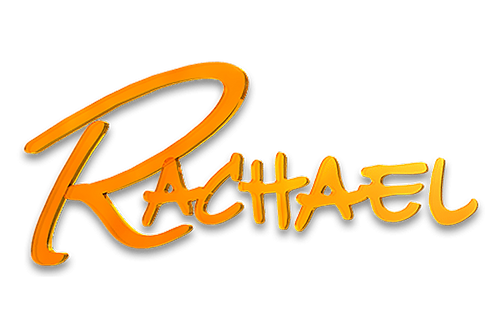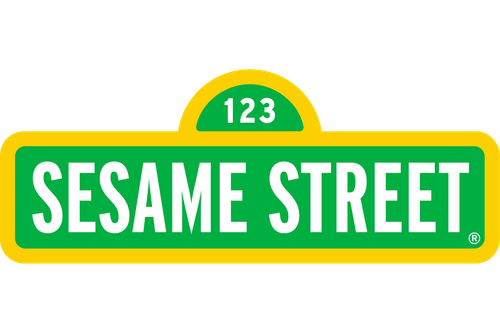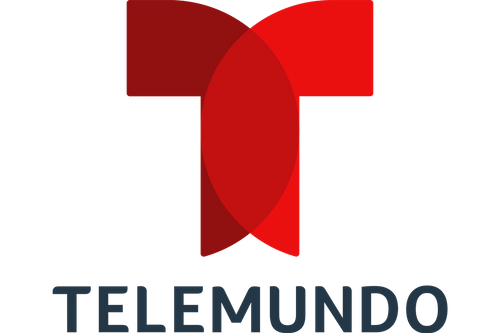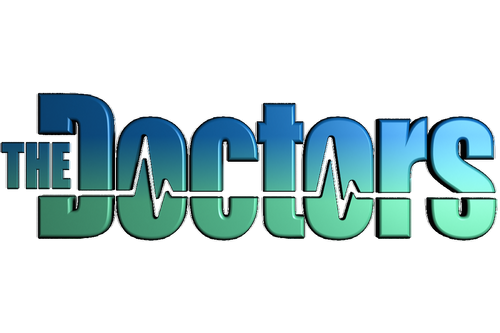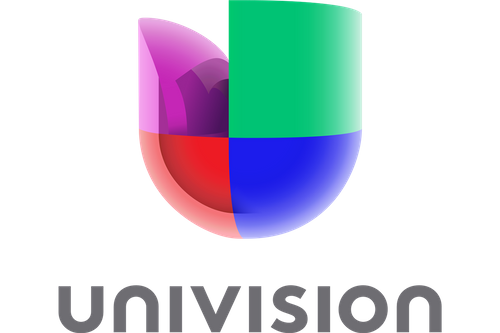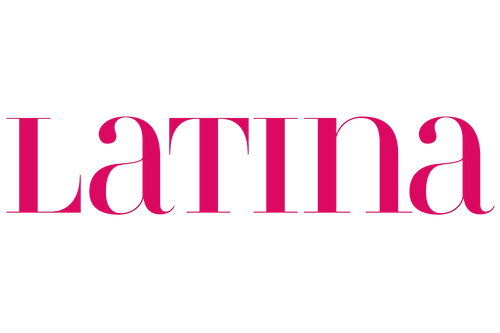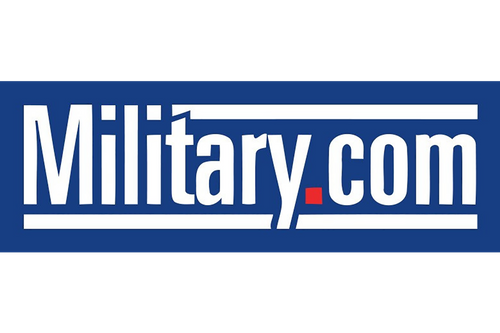 J.R.'s Story of Survival
In an exclusive interview for Nightline with ABC's Deborah Roberts, J.R. Martinez discusses his devastating injuries in the Iraq war which nearly took his life, his remarkable journey and an unlikely showdown with his mother while recovering in the hospital, all of which propelled him on the road to recovery and finally to the dance floor.
never stop searching for your smile.
Follow me on my journey to inspire the world through positivity and resilience.