Hey everyone, and welcome!
I'm J.R. Martinez, and my life is different than most. Would you believe me if I told you a burn survivor Army veteran could win Dancing with the Stars, become a New York Times best-selling author, star in the television series All My Children and become a keynote speaker at events all over the world? Life is what you make it, and I'm proof of that. Feel free to take a look around to learn more about my story, my work and how your own path in life is decided by your ability to adapt & overcome.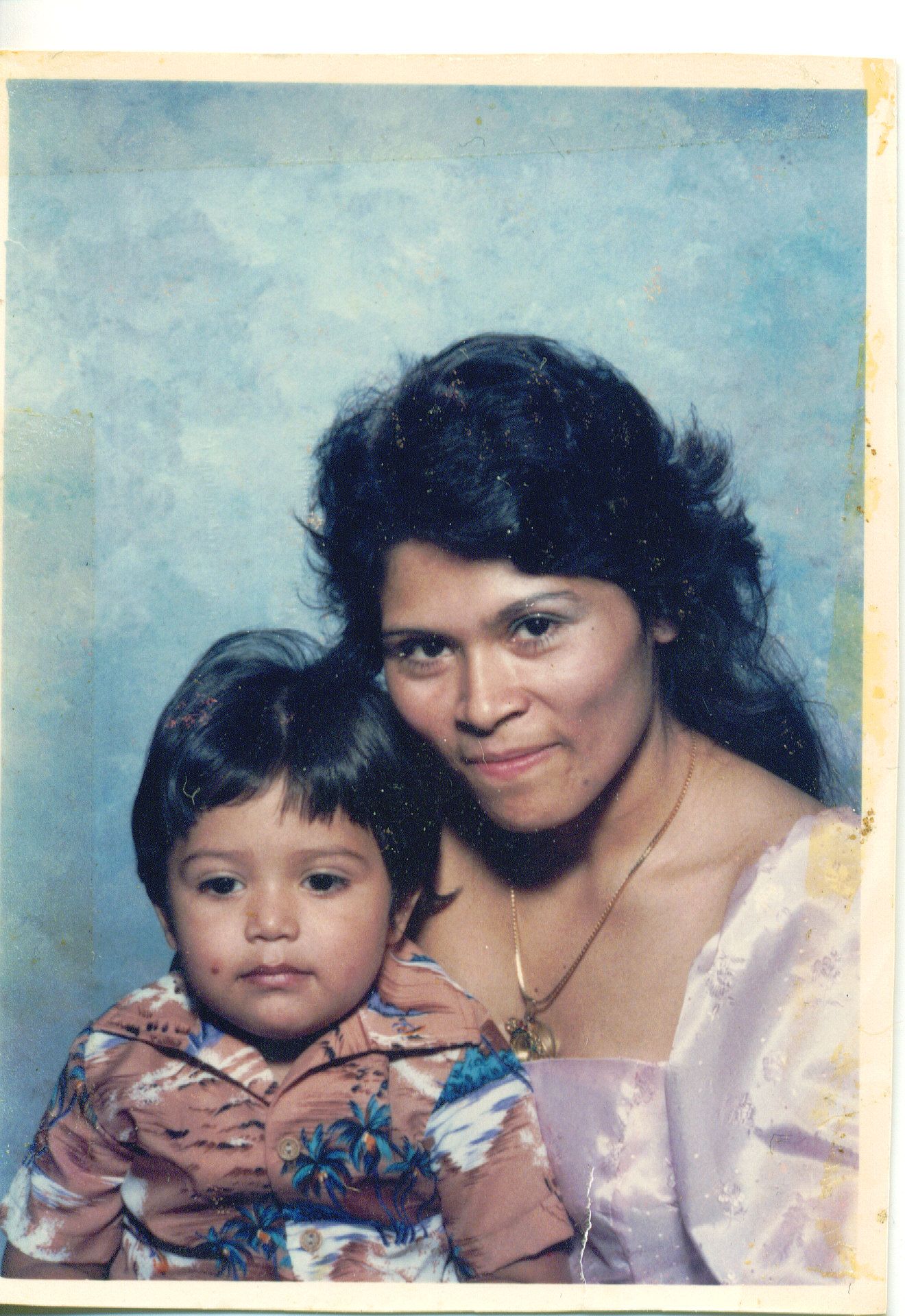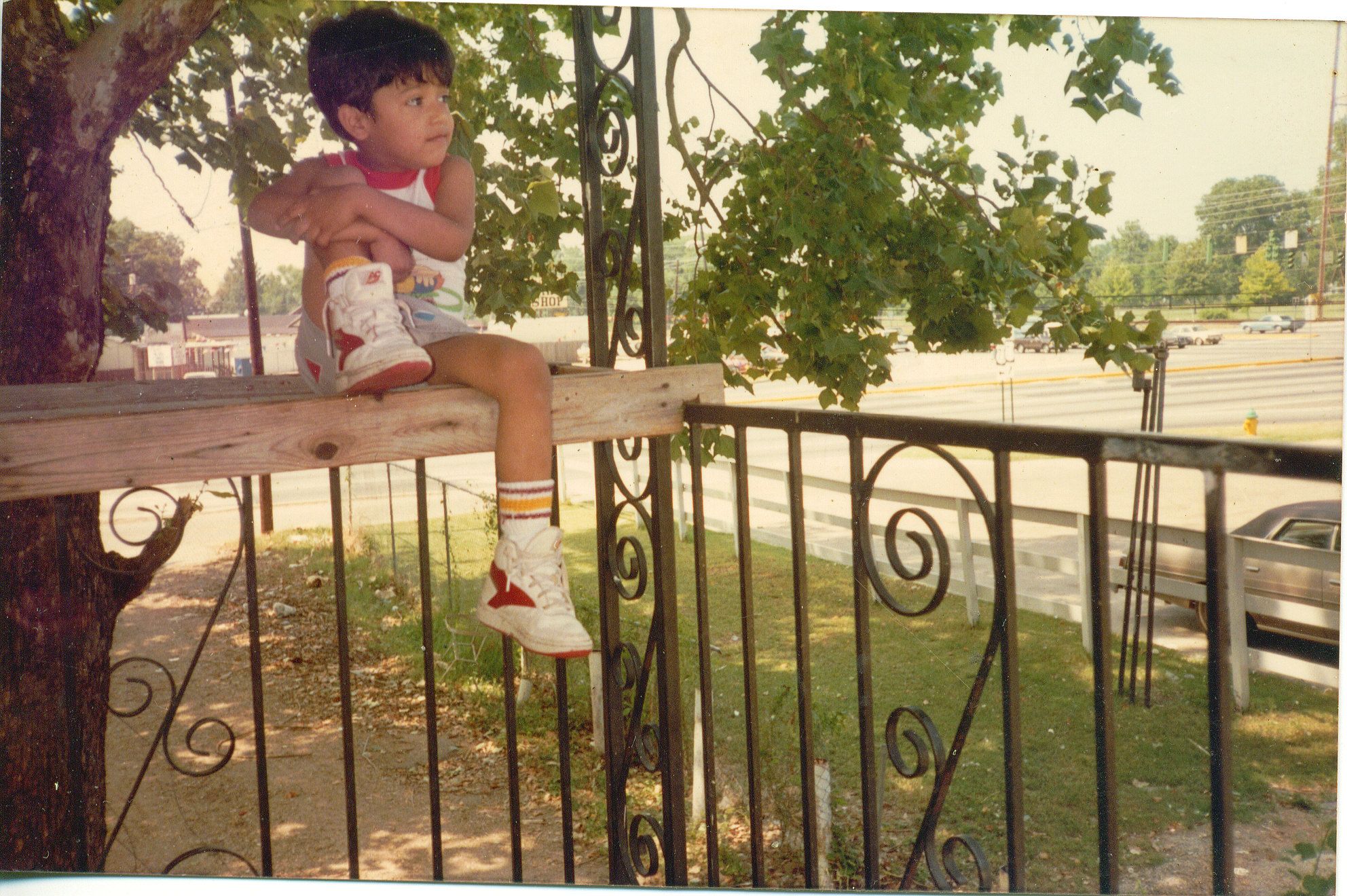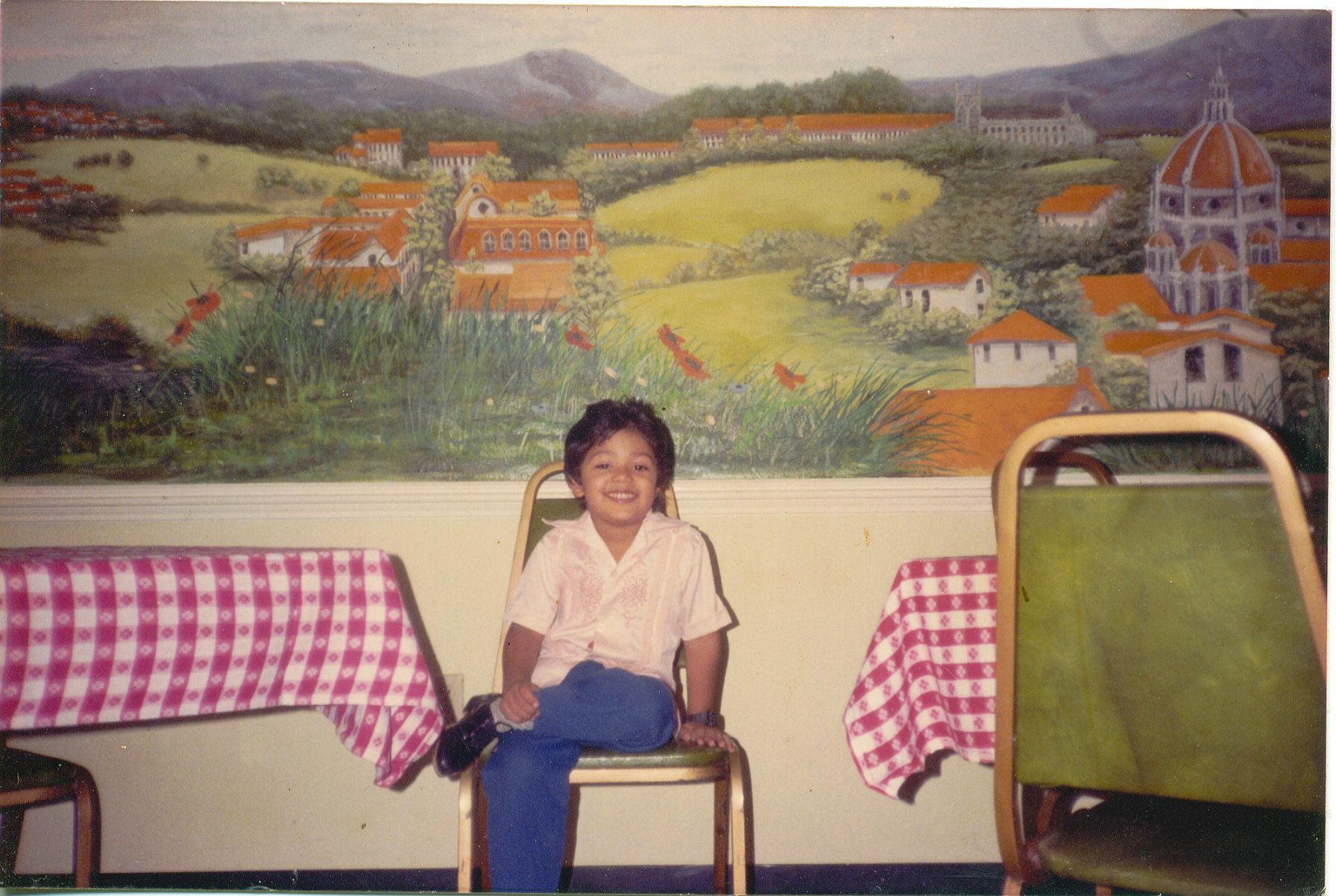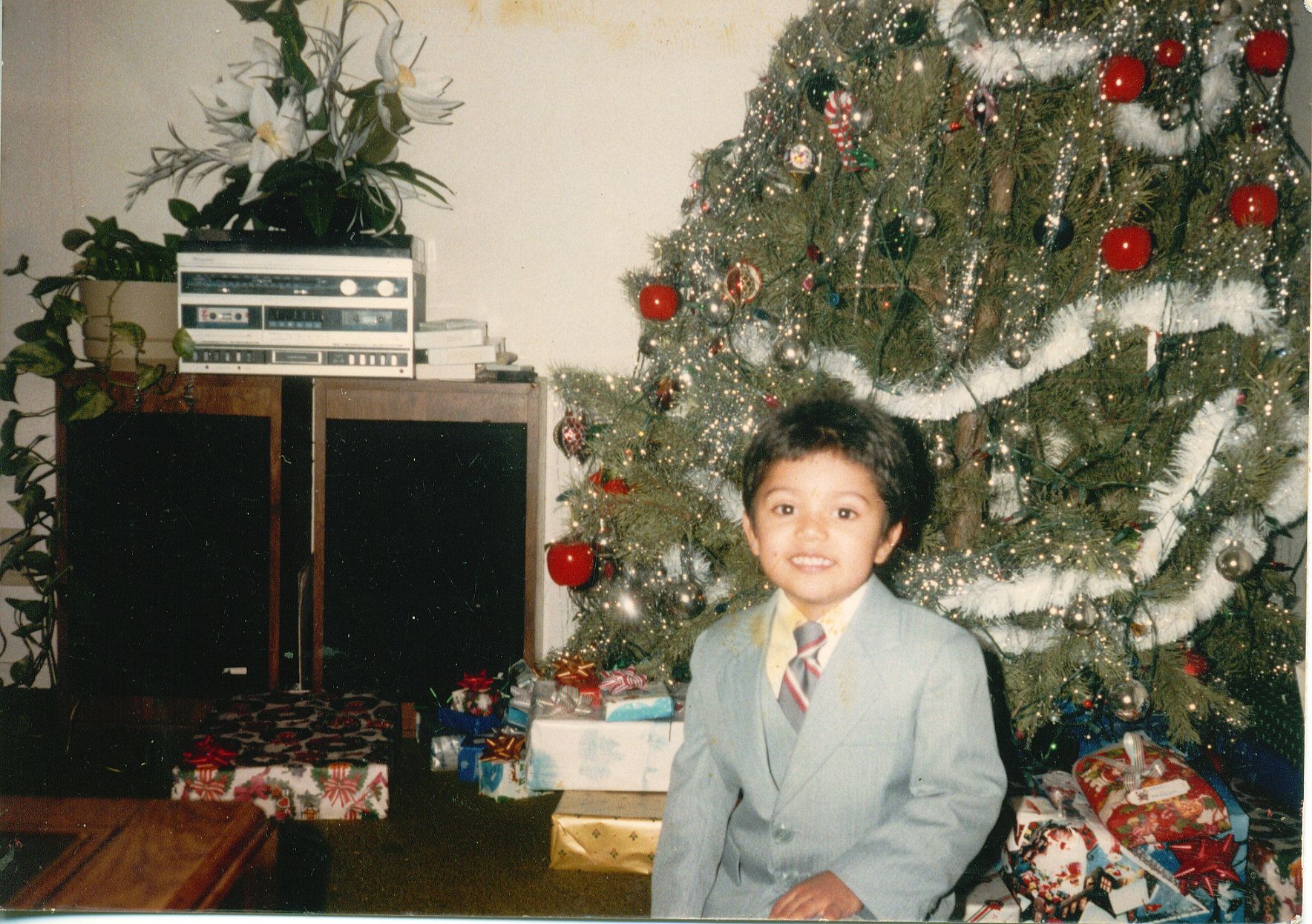 ⇣
I was born in Shreveport, Louisiana to my mom, Maria Zavala, an immigrant from El Salvador. I grew up as an only child because my two sisters, Consuelo and Anabel, were raised in El Salvador with my mother's family. Unexpectedly, my sister Anabel died very young and I never got to meet her, which impacted my life in a big way. When I turned nine, my mom and I moved to Hope, Arkansas and we lived there until I graduated high school. I played football, I kept my friends laughing and I always loved my mom.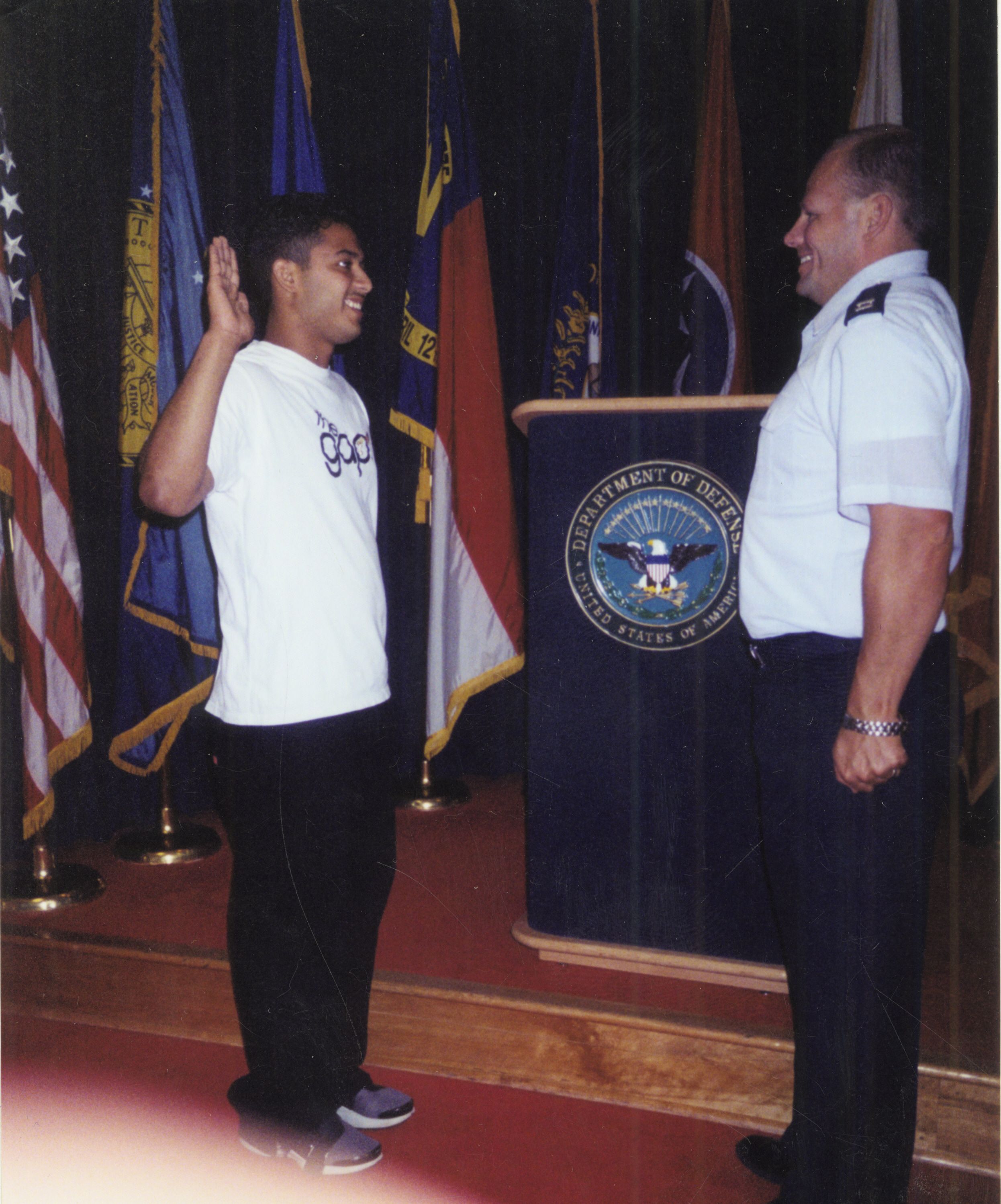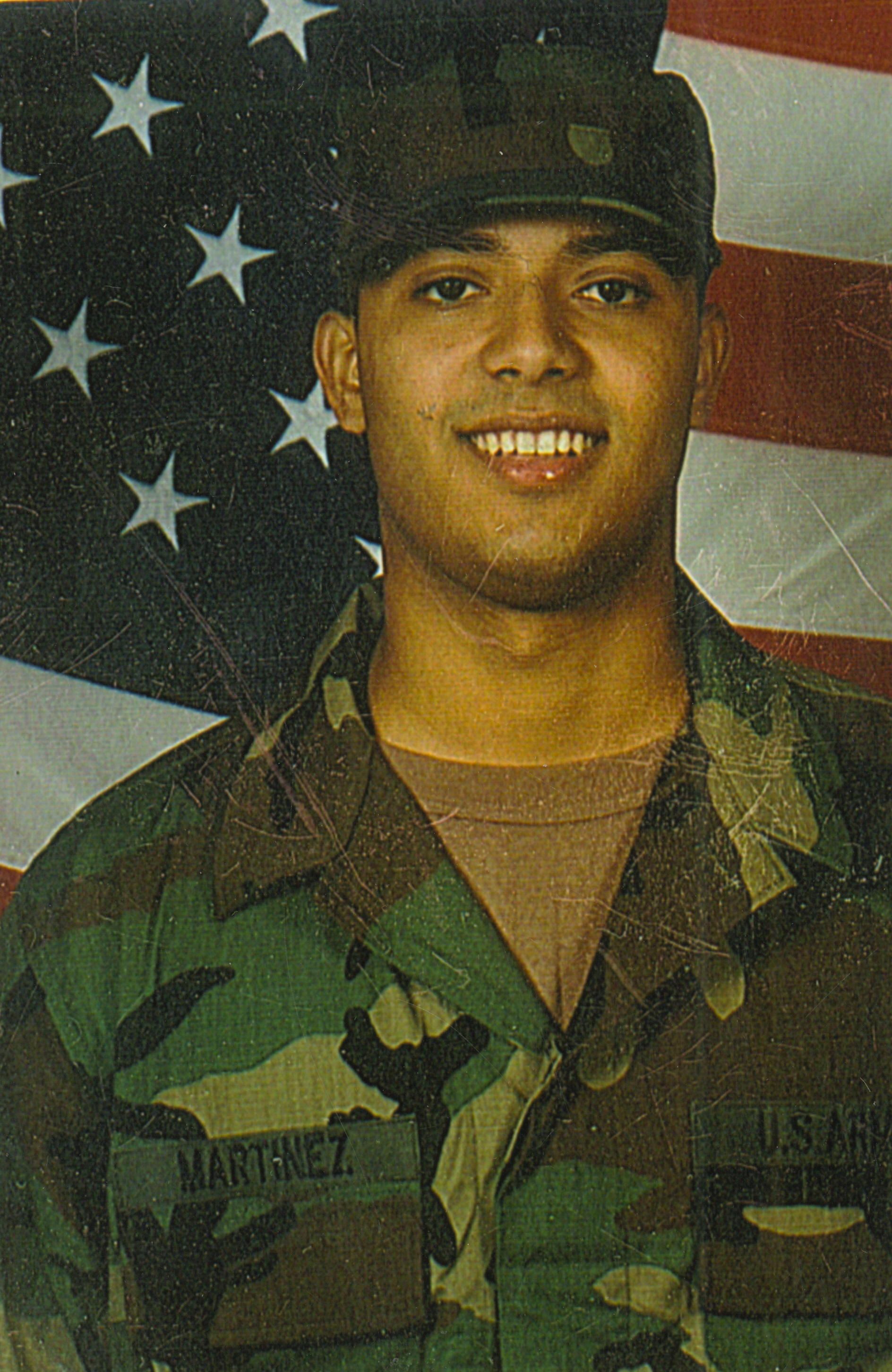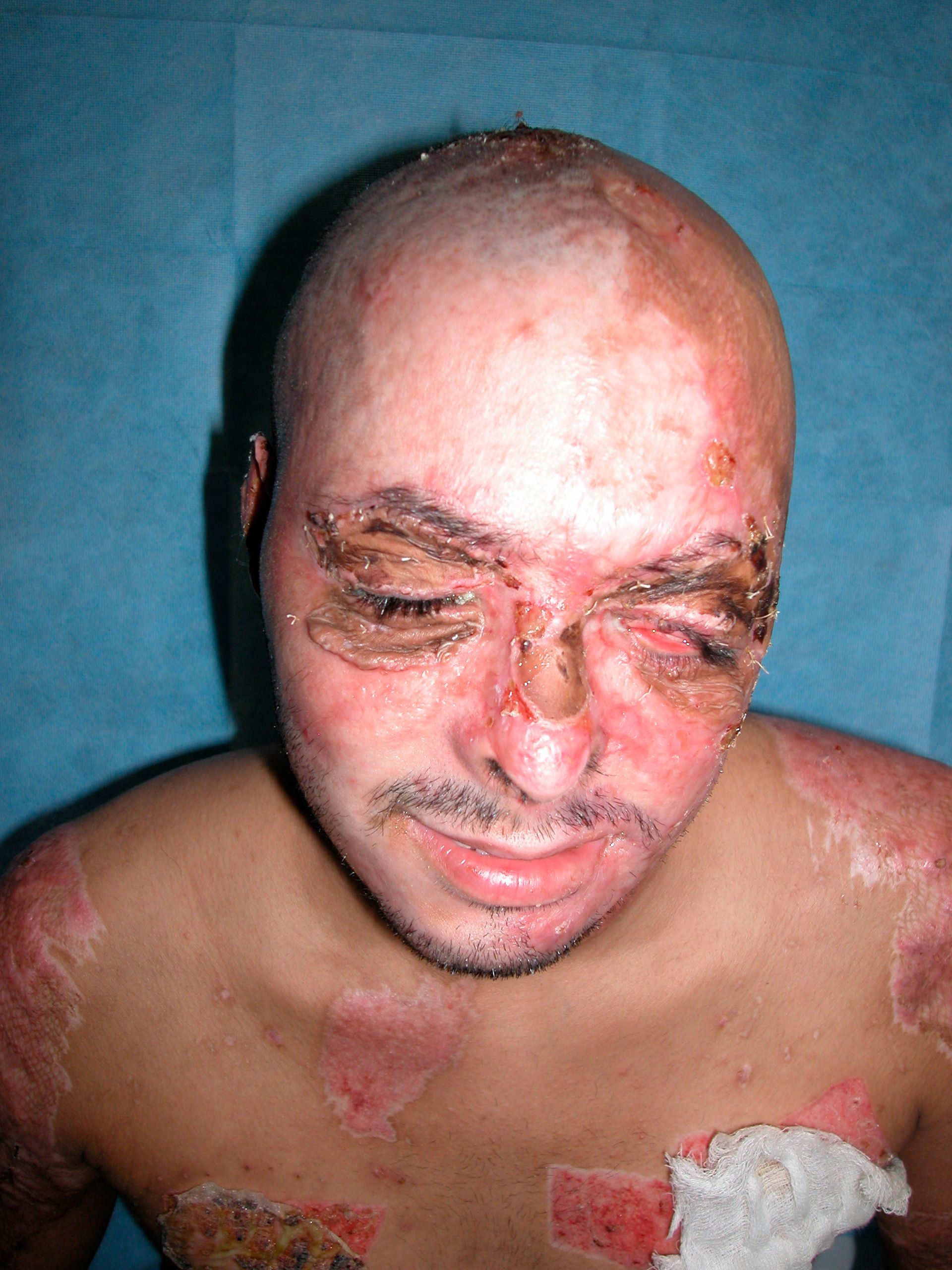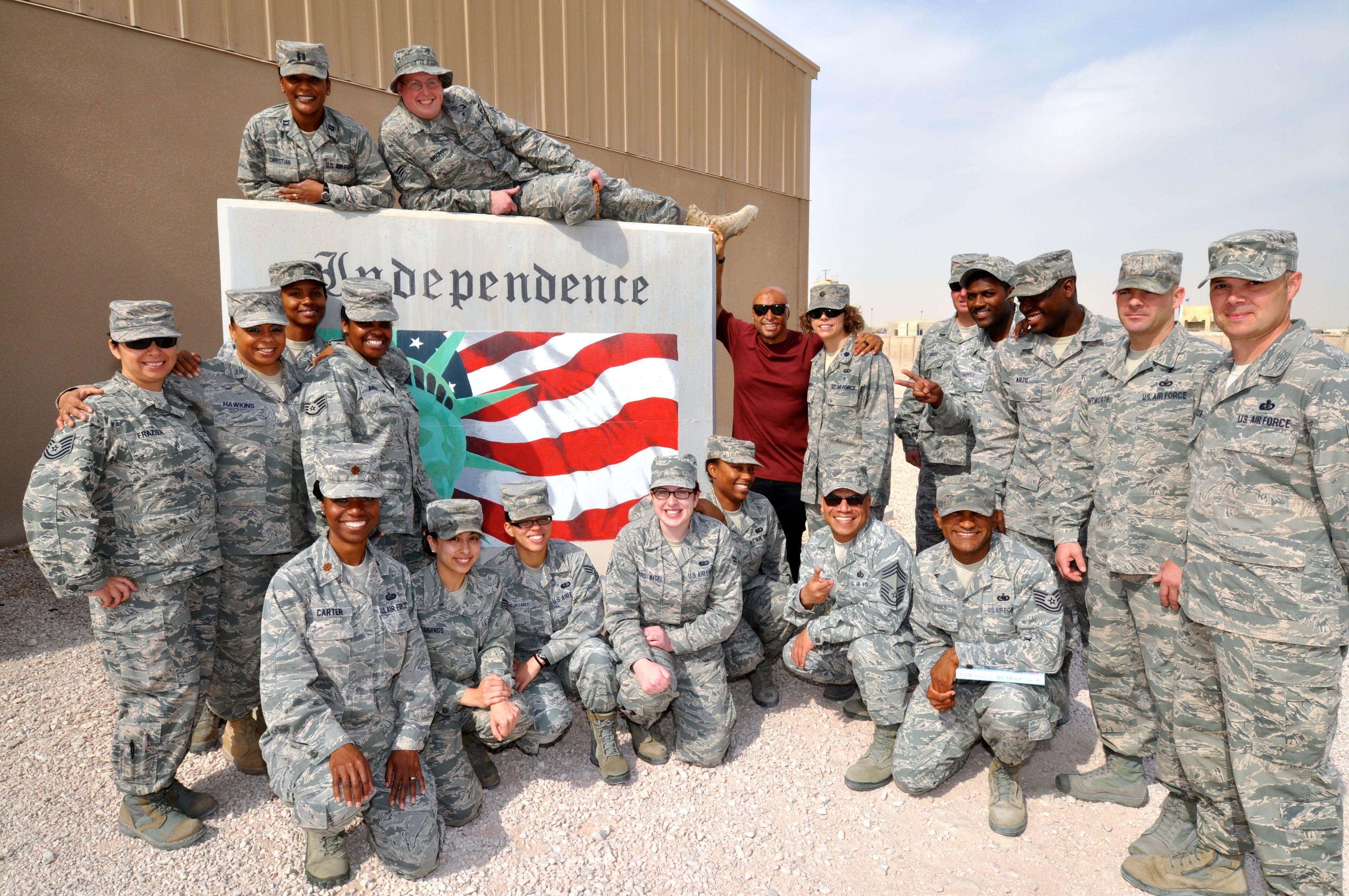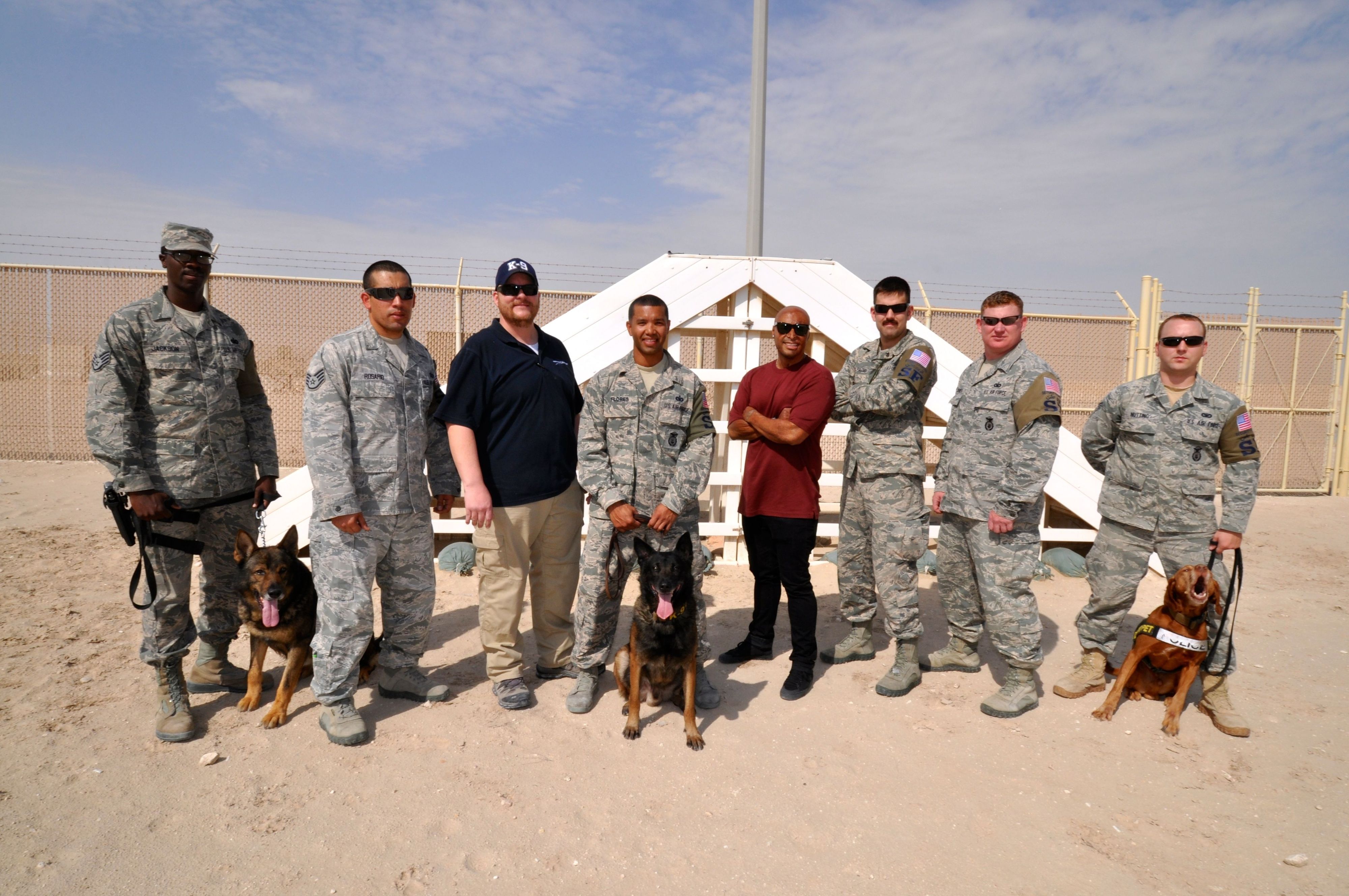 ⇣
In 2002, I decided to join the U.S. Army. I felt excited, naive, invisible and honorable, to say the least. After joining the Army, I underwent Basic and Advanced Training at Fort Benning, Georgia, where I became an 11-B Infantryman. In January 2003, I was assigned to the 2nd Battalion, 502nd Infantry Regiment of the 101st Airborne Division in Fort Campbell, Kentucky. Two months later, I was headed to Iraq.
On April 5, 2003, I was on a routine patrol in Iraq when the Humvee I was driving hit a roadside bomb. The vehicle, loaded with explosives, ejected the three other soldiers in the car, leaving me trapped inside alone. I thought my life was over, but I survived.
In the years following the accident, I had over 34 different surgeries including multiple skin grafts and cosmetic surgeries.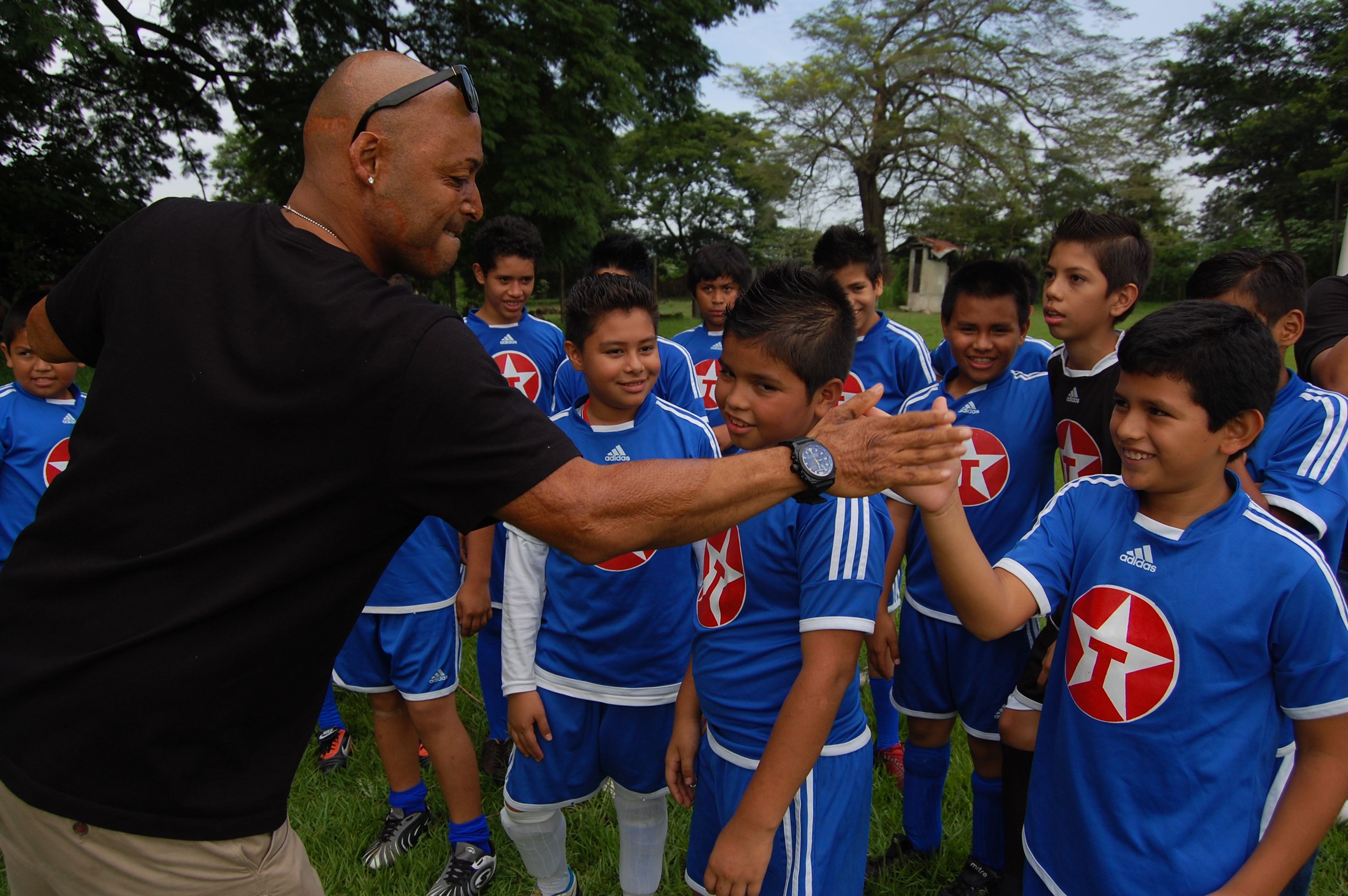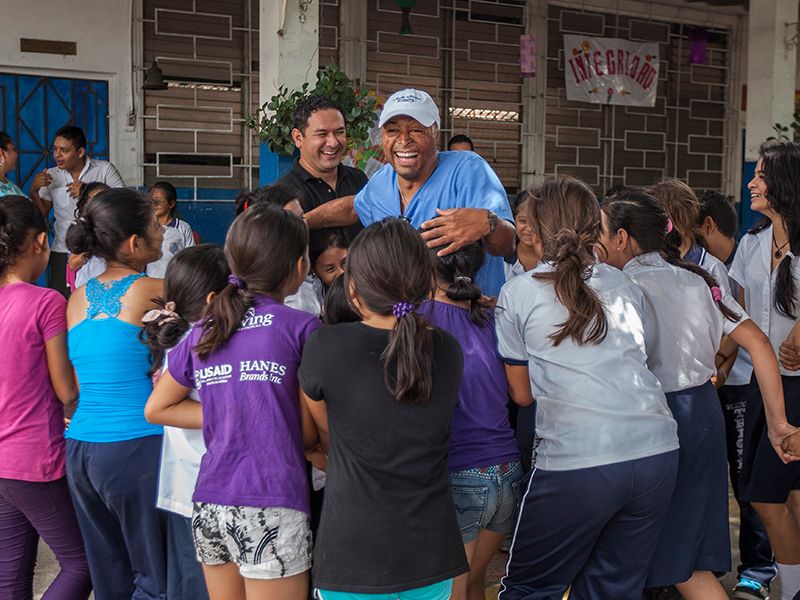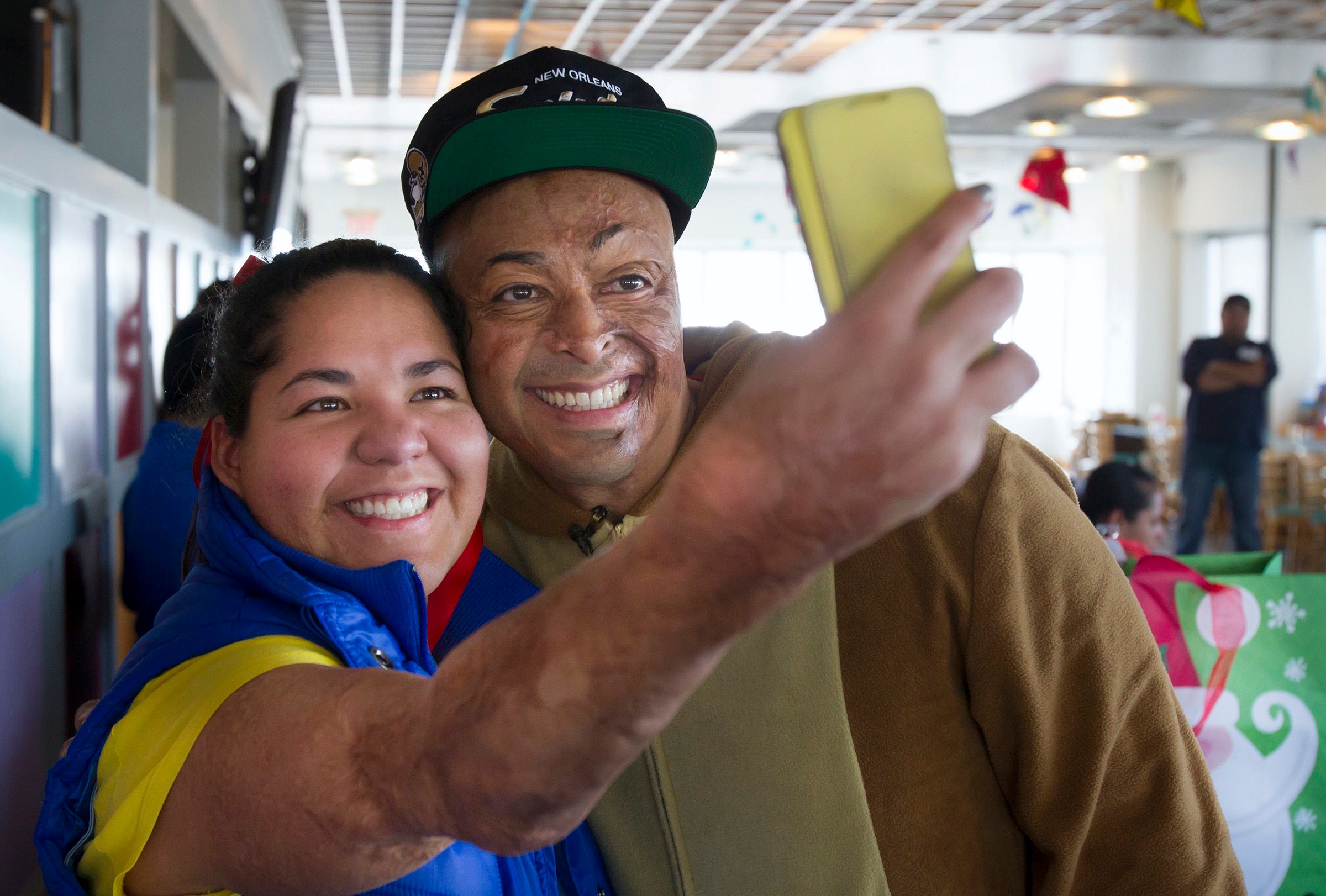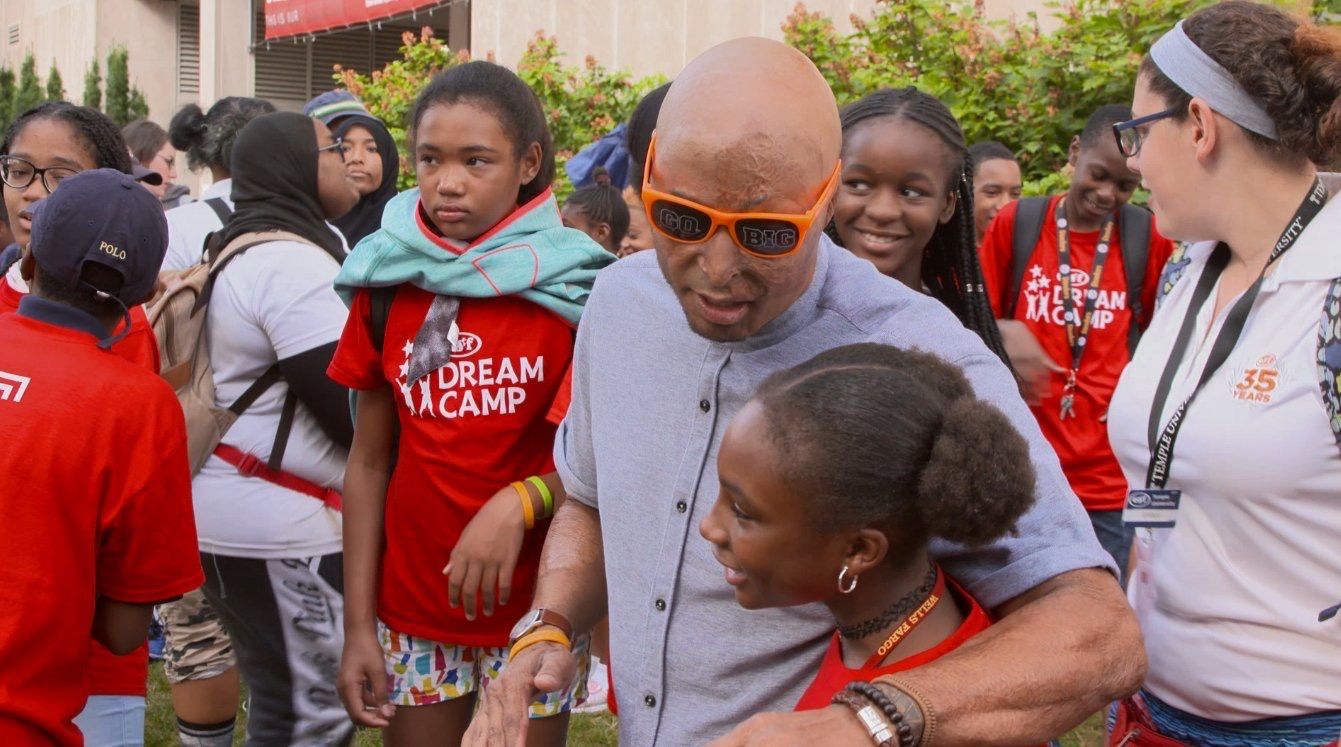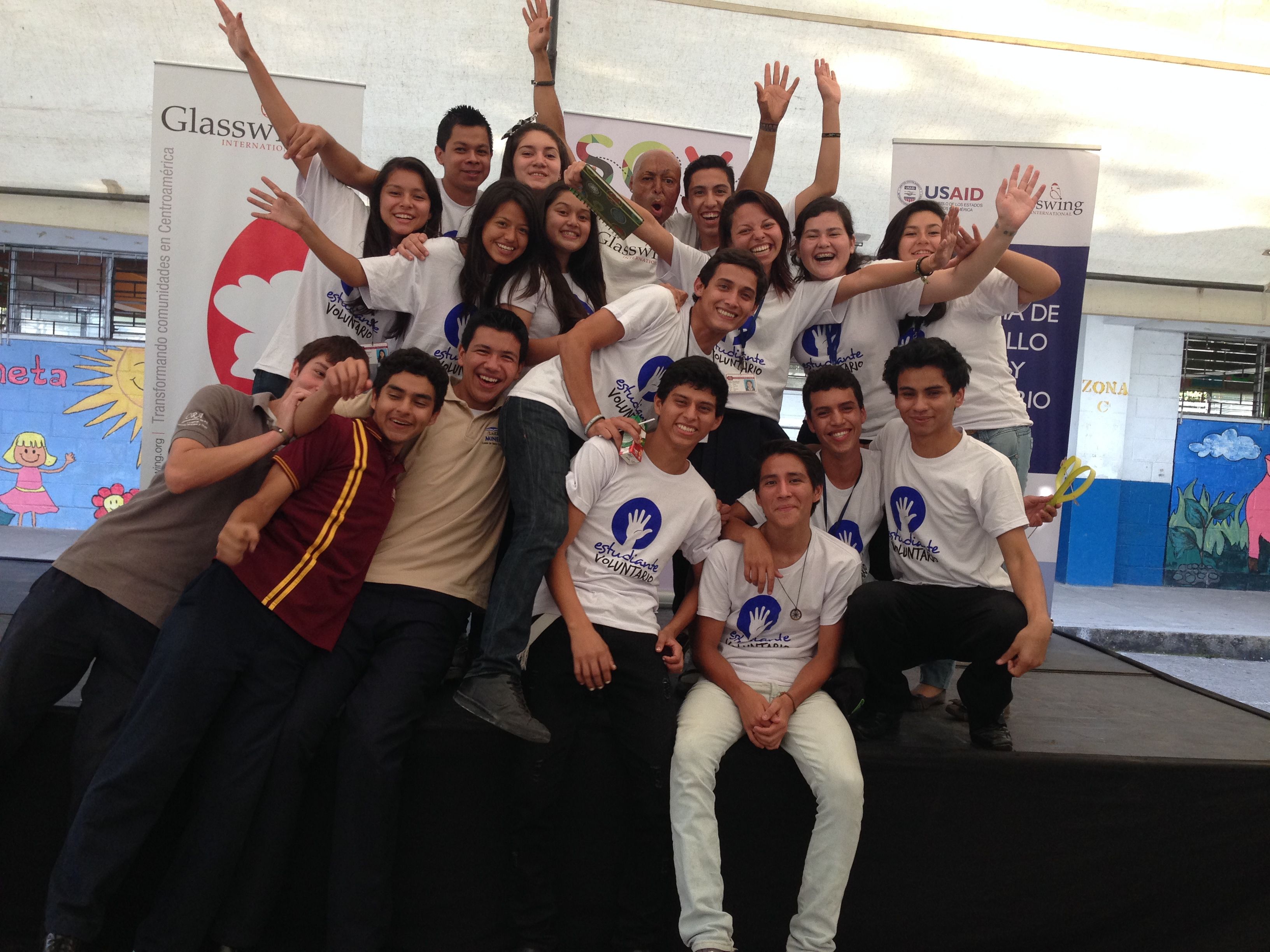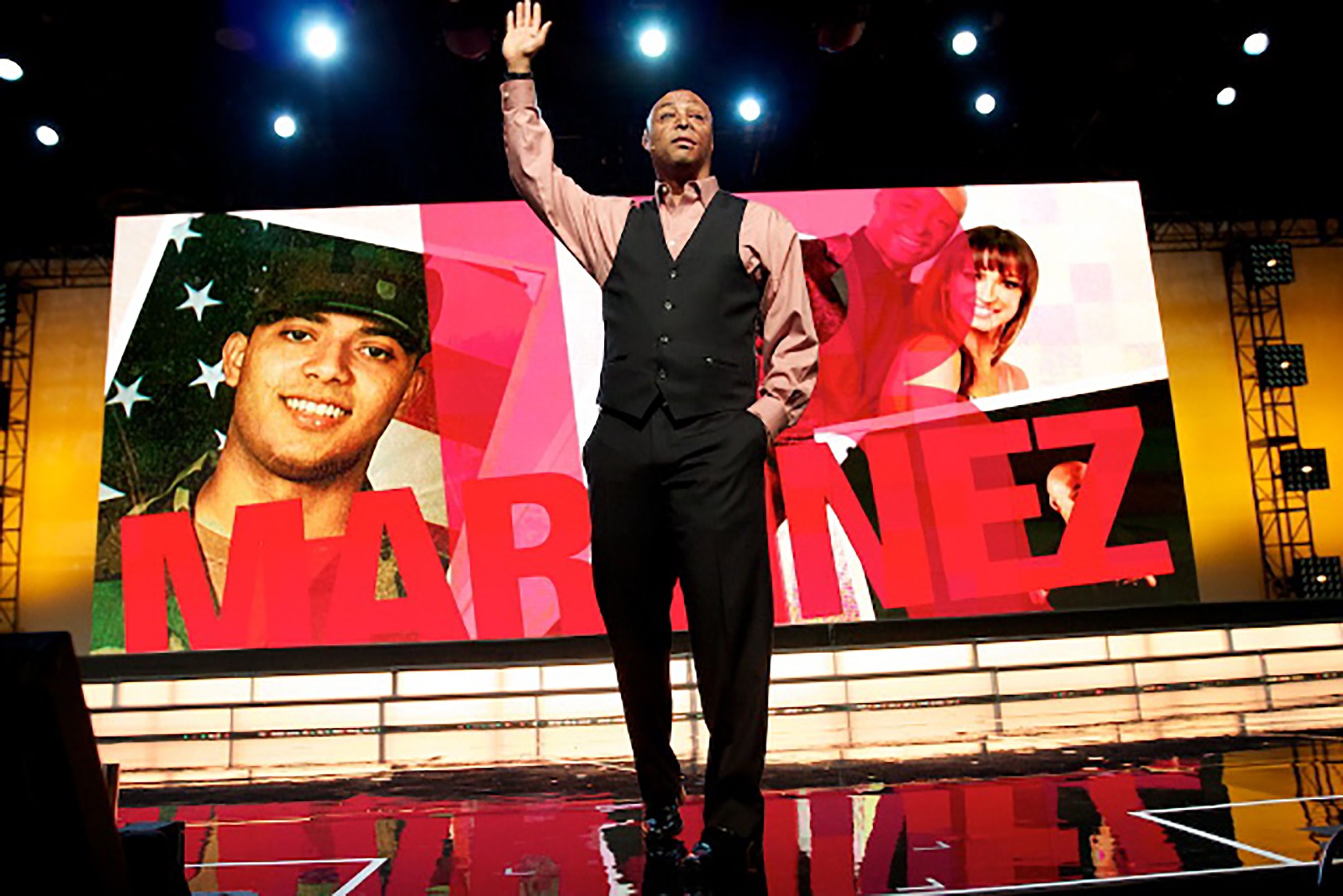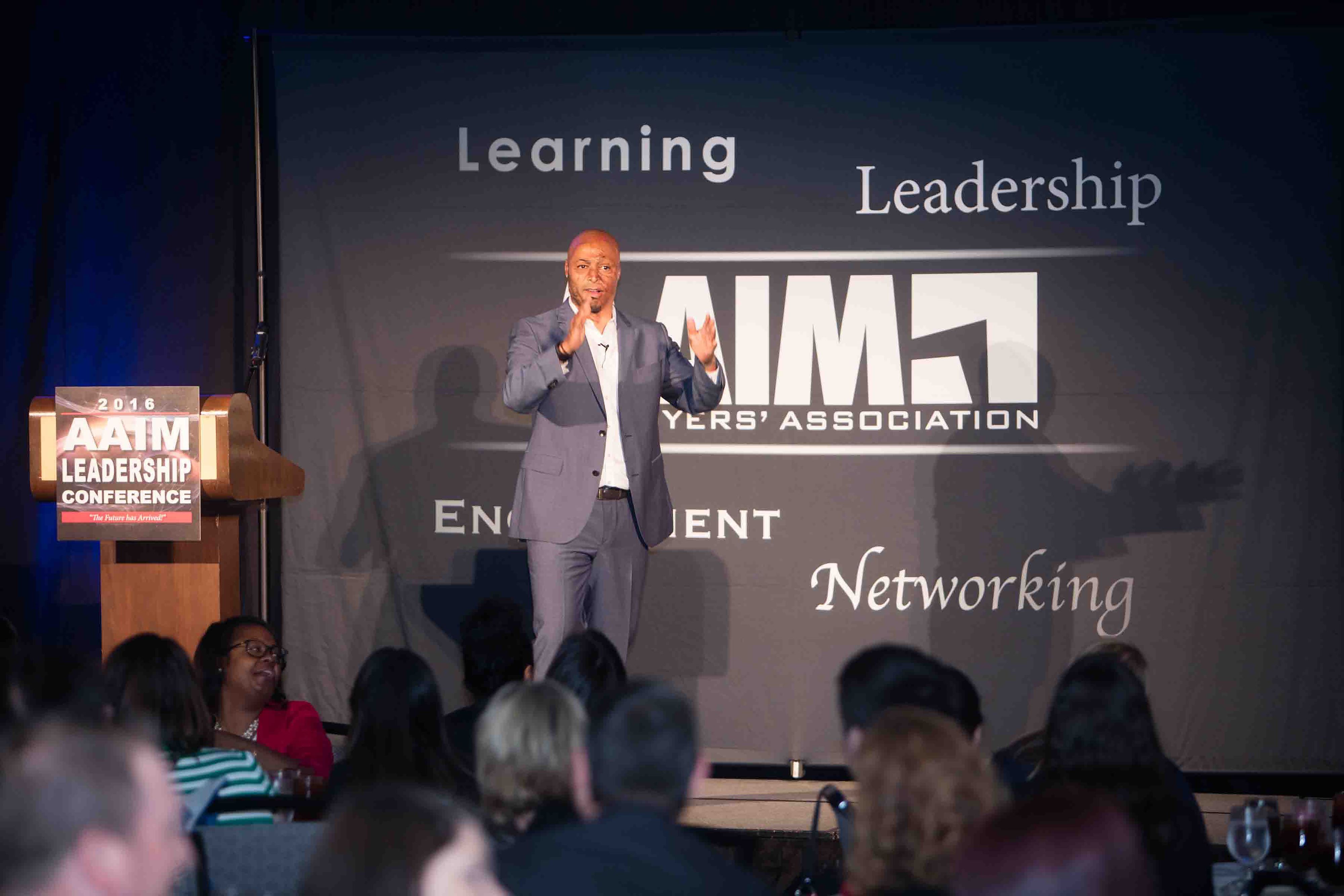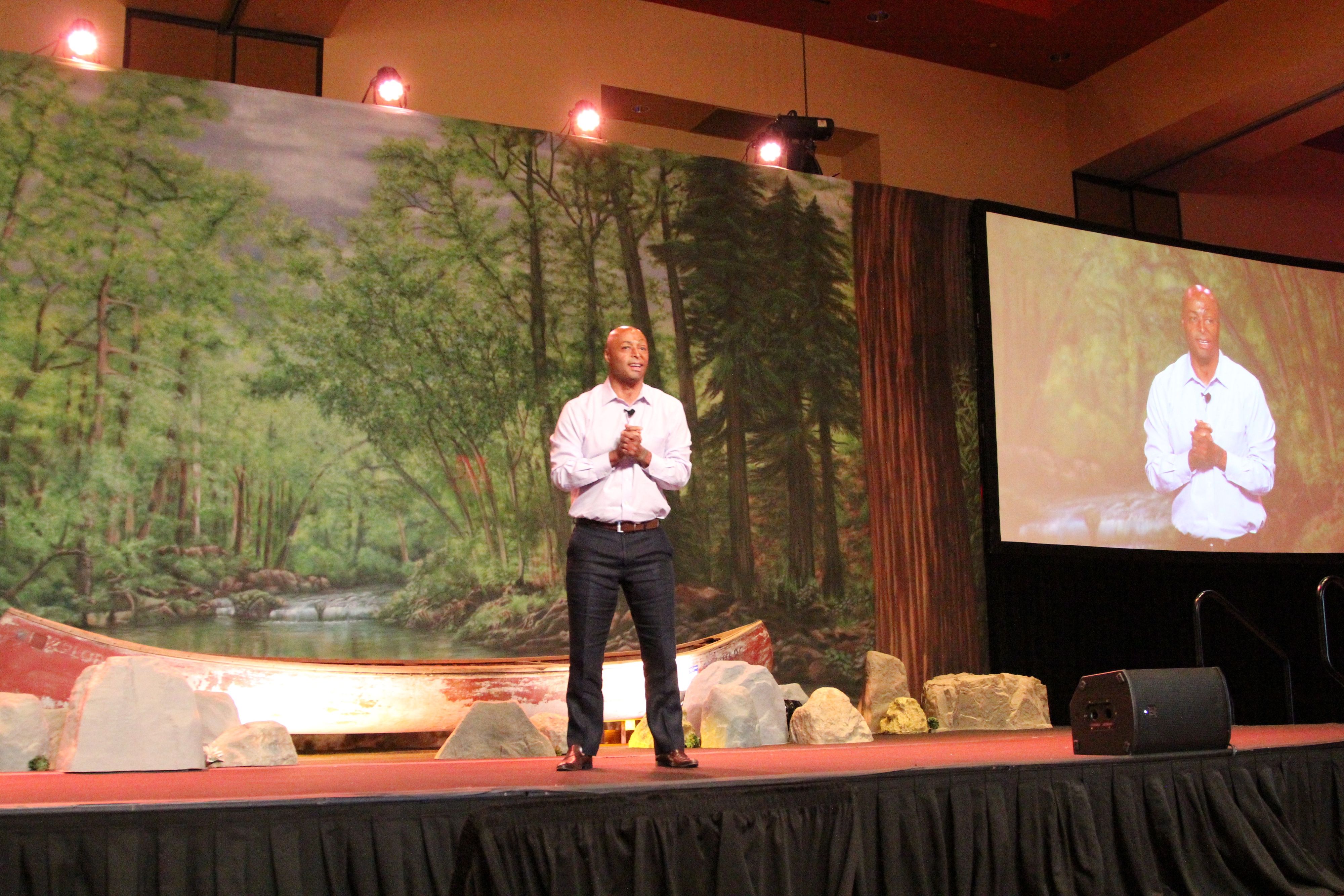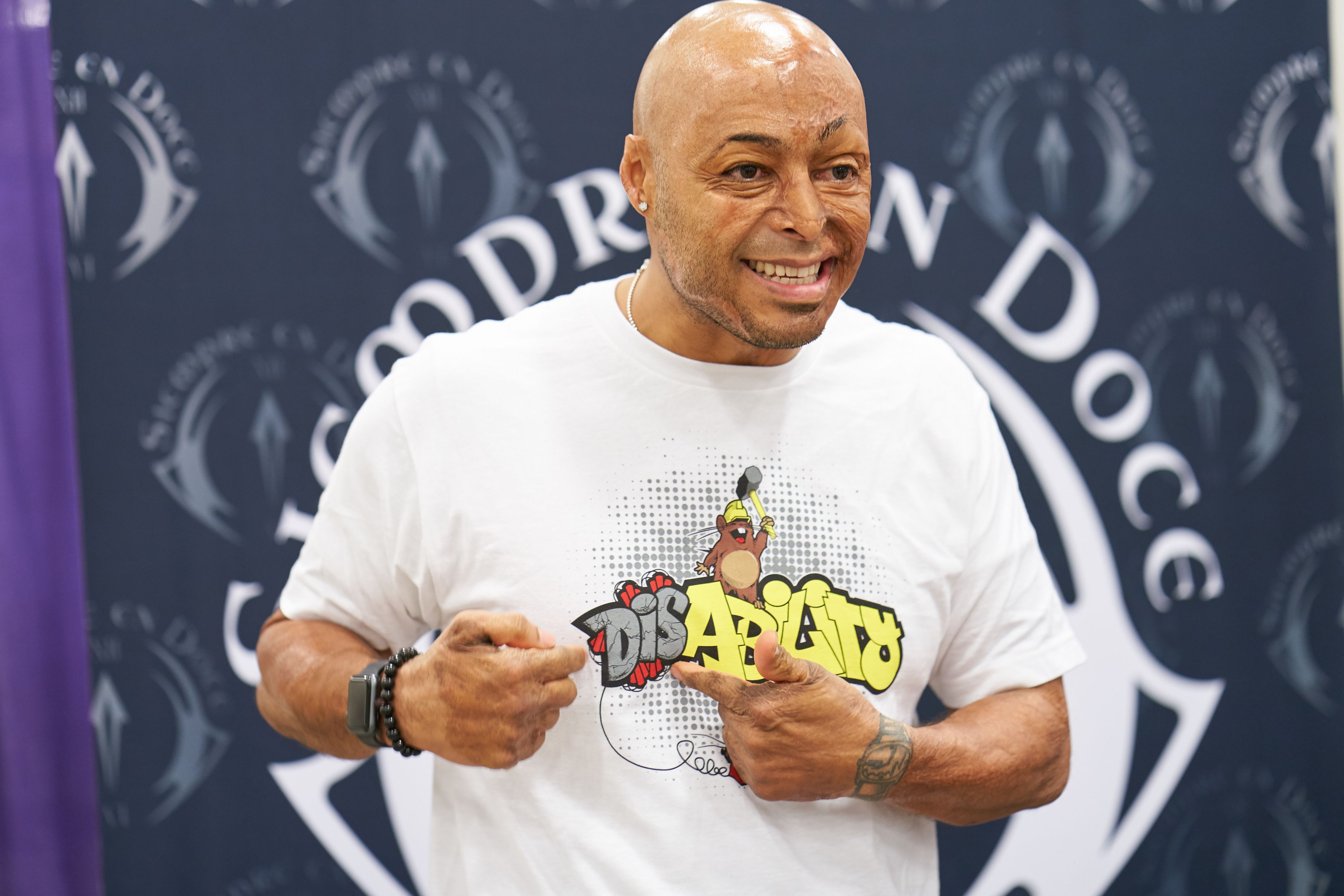 ⇣
During my recovery, a nurse asked me to speak to a burn patient in the hospital who had just seen his body for the first time. After a brief visit with the young man, I realized I had made a positive impact and helped him in some small way. In the weeks to follow, I found solace in helping other wounded survivors. I continued to visit these patients every day to share my story and listen to theirs. I learned that inspiration is often a two-way street.
Since then, I've traveled the world as a motivational speaker. I've had the privilege of speaking with troops at various bases around the world, as well as serving as the keynote speaker for Delta, Wells Fargo, Verizon, State Farm, General Motors, Red Cross and numerous other Fortune 500 companies, non-profits and universities. My story may be unique, but my message is universal: change isn't bad if you are willing to adapt. Your path in life is decided by your own ability to Adapt & Overcome℠.
As a firm believer in giving back, my dedication to the non-profit world is something I'll always be very passionate about. When I give, I always receive an abundance of love, support and gratitude, so I feel honored to be a part of several phenomenal organizations. I serve as a spokesperson for Phoenix Society for Burn Survivors, Glasswing International, No Barriers and Debra of America.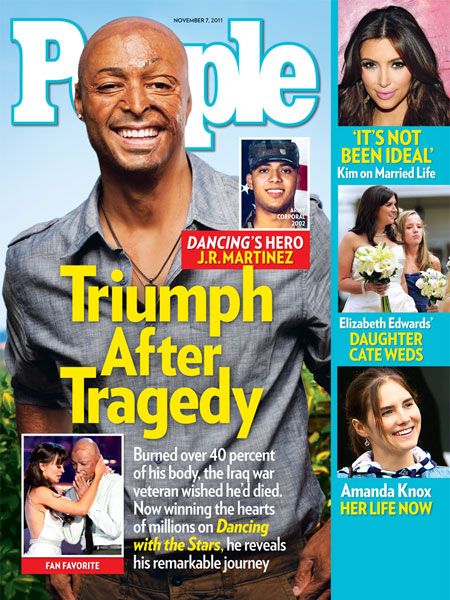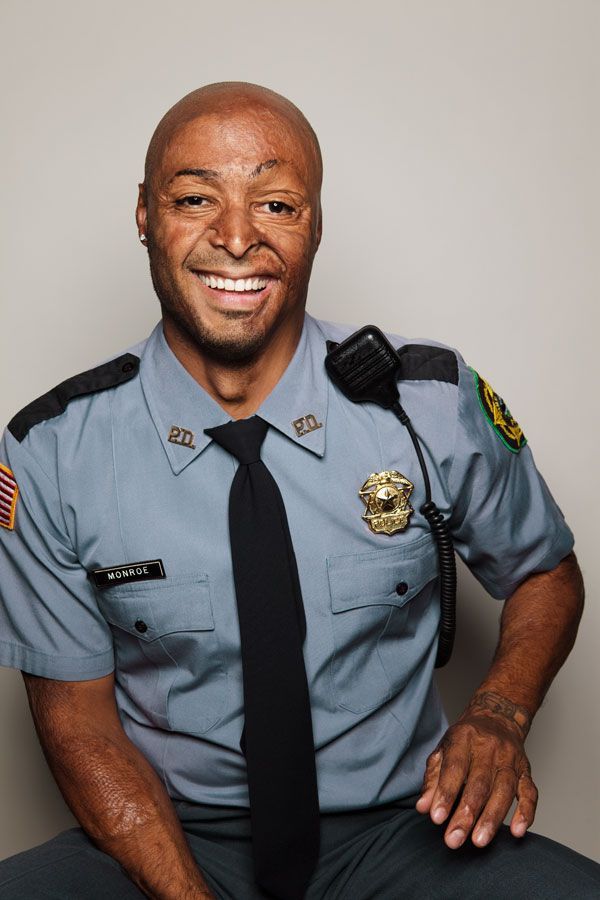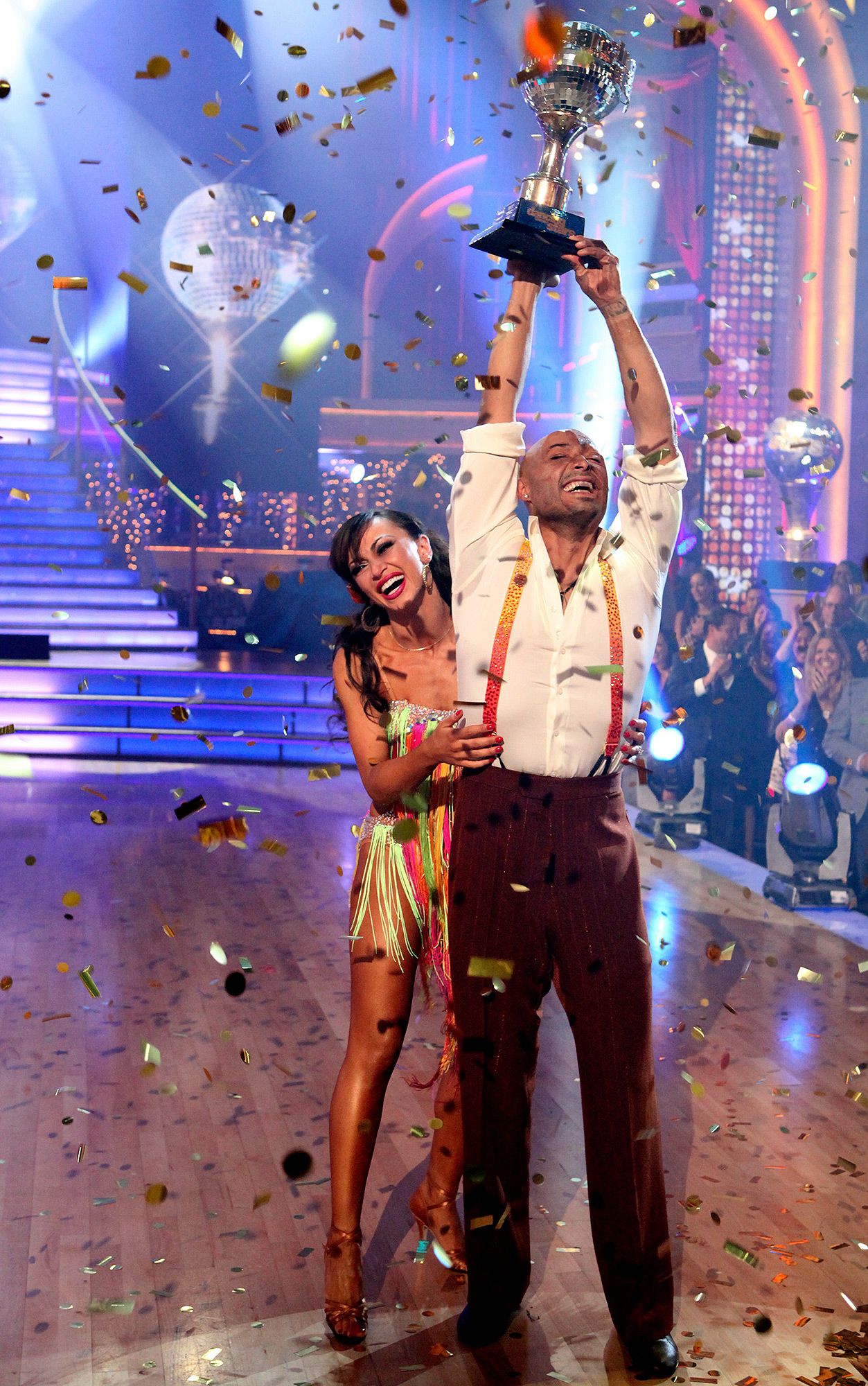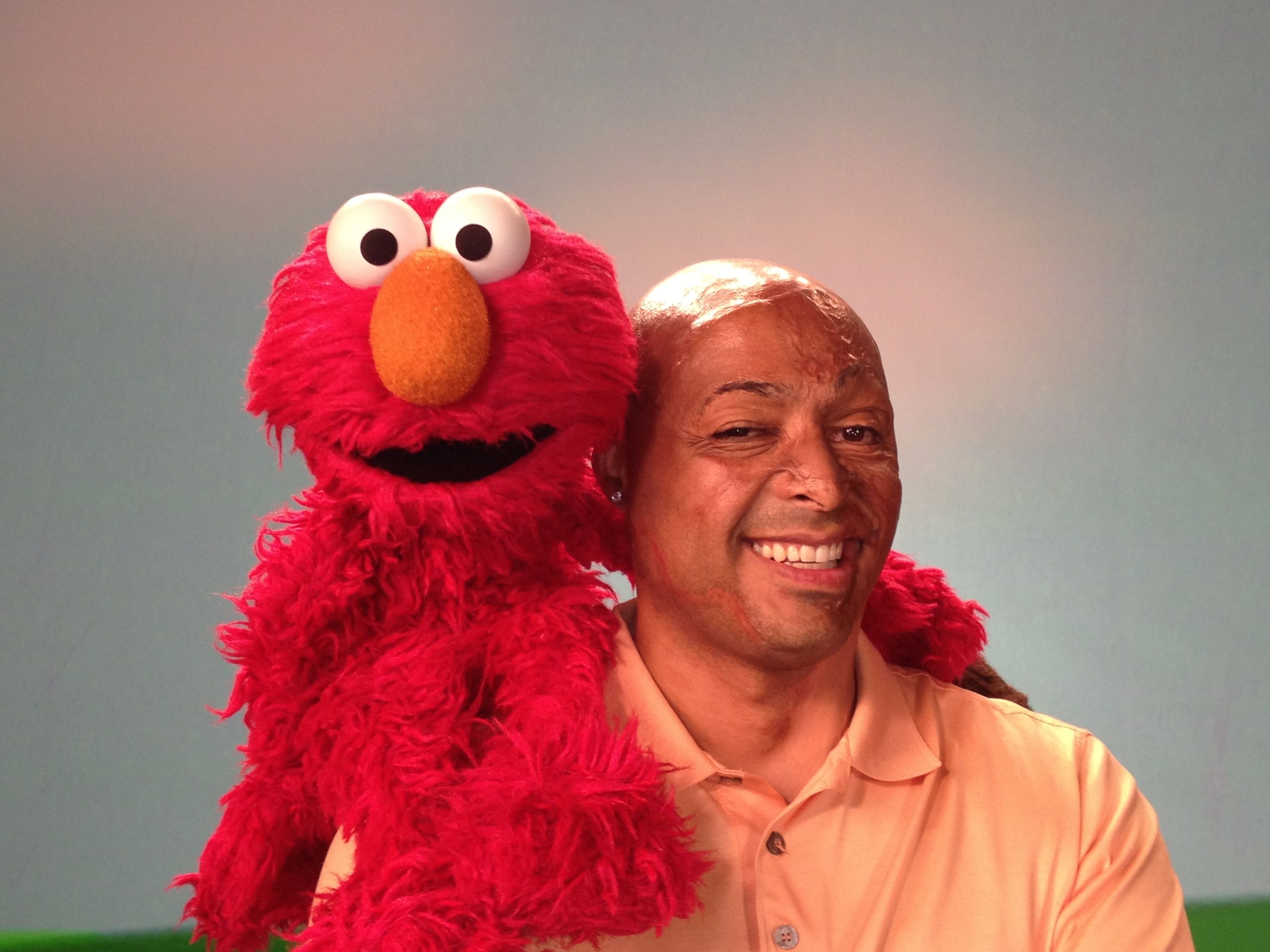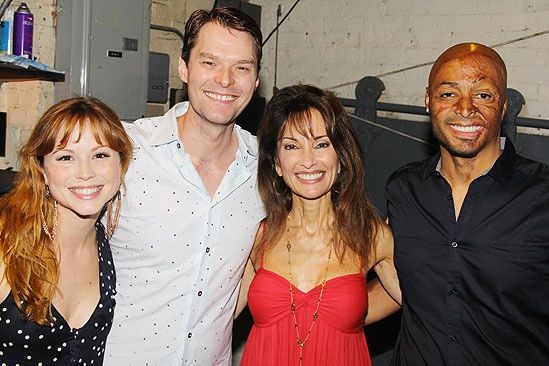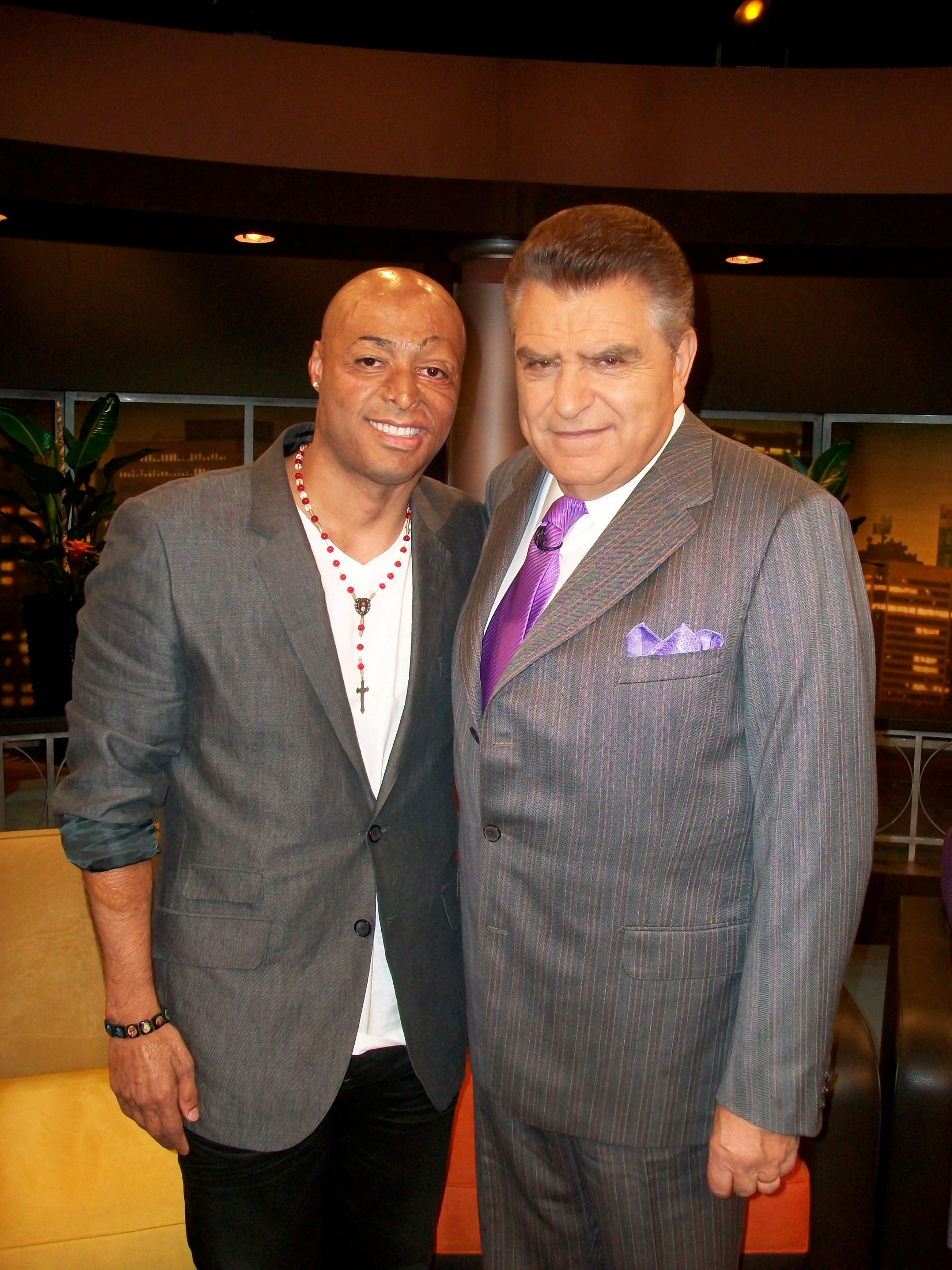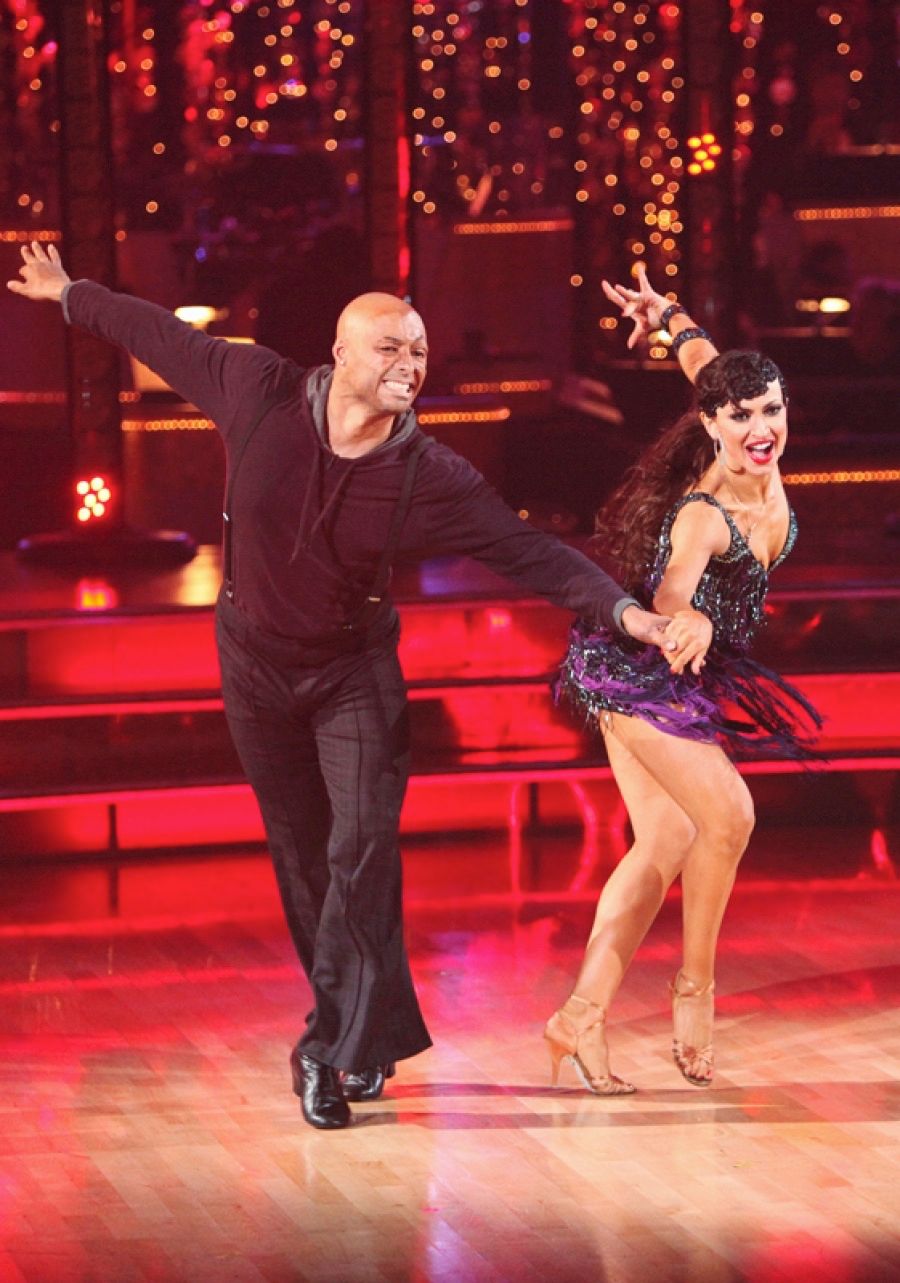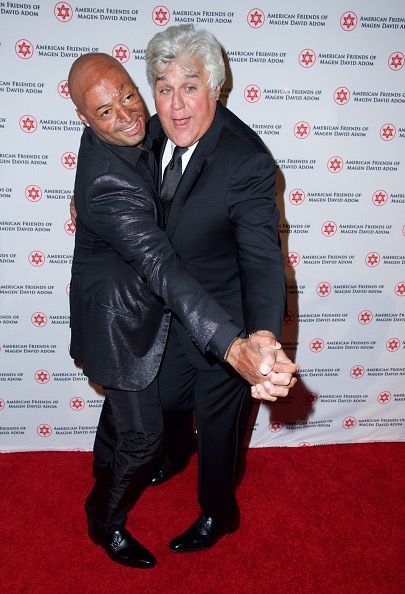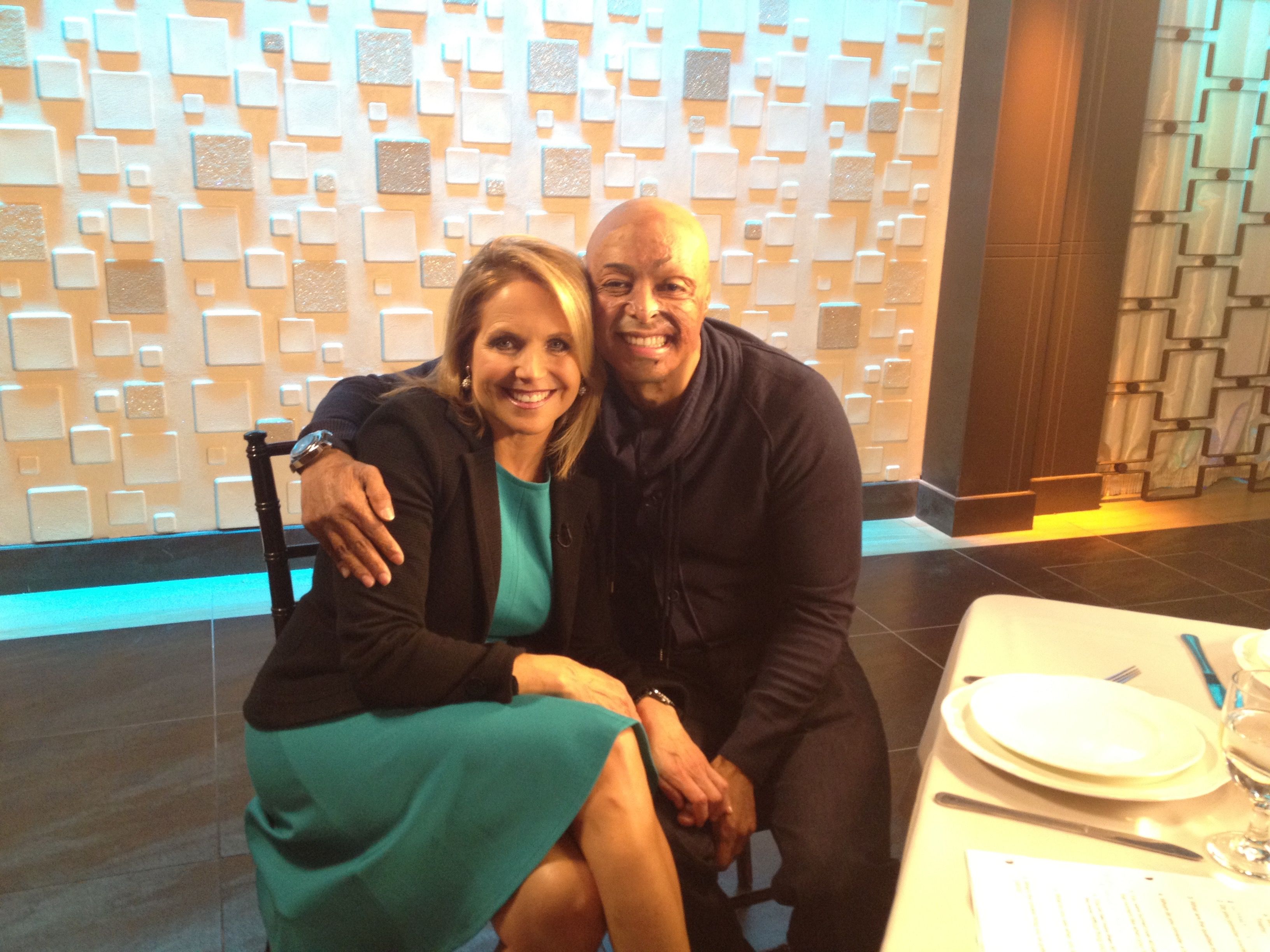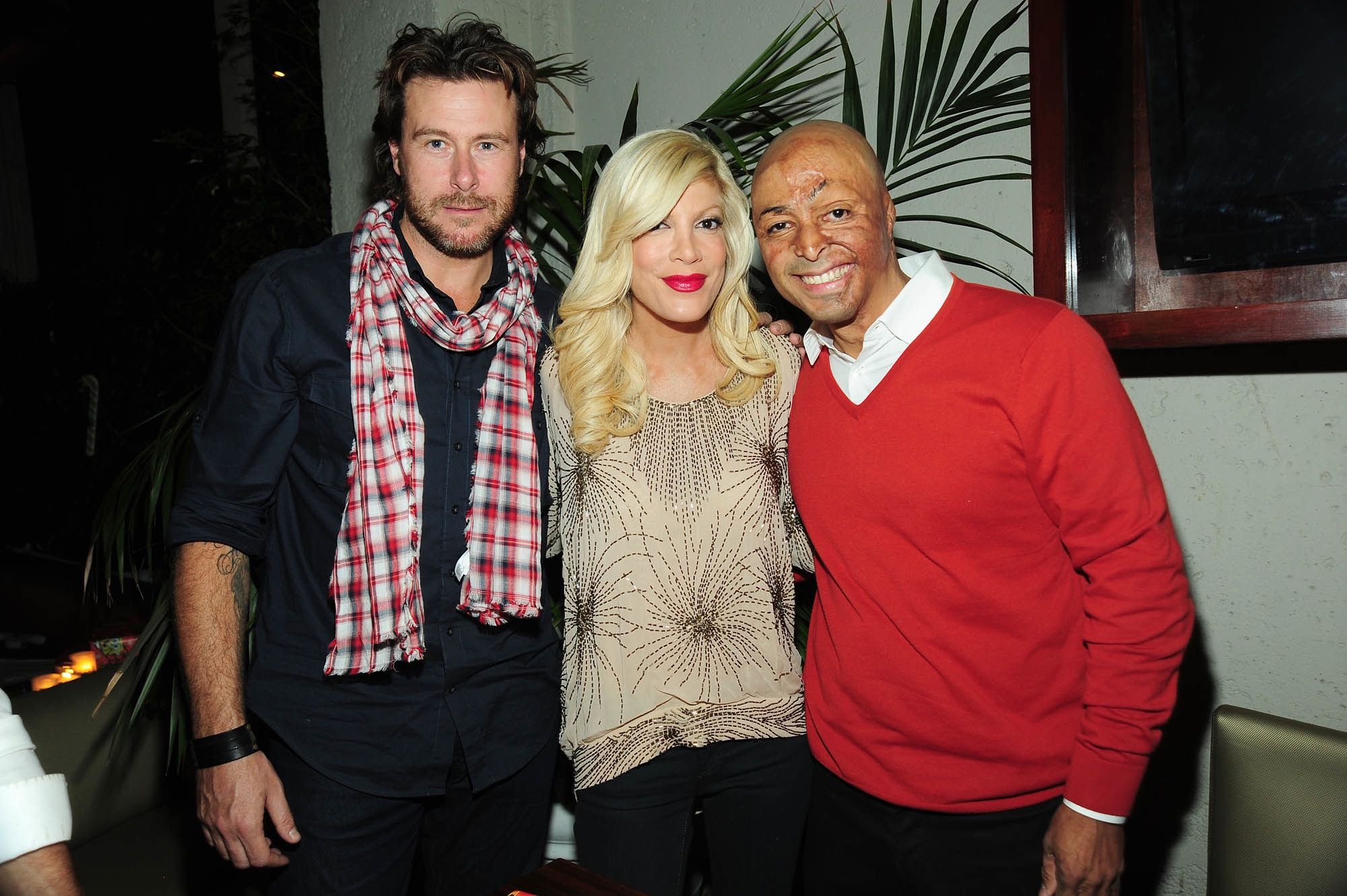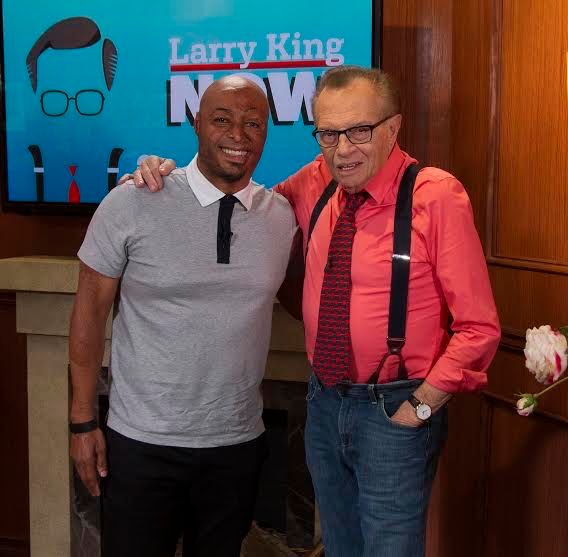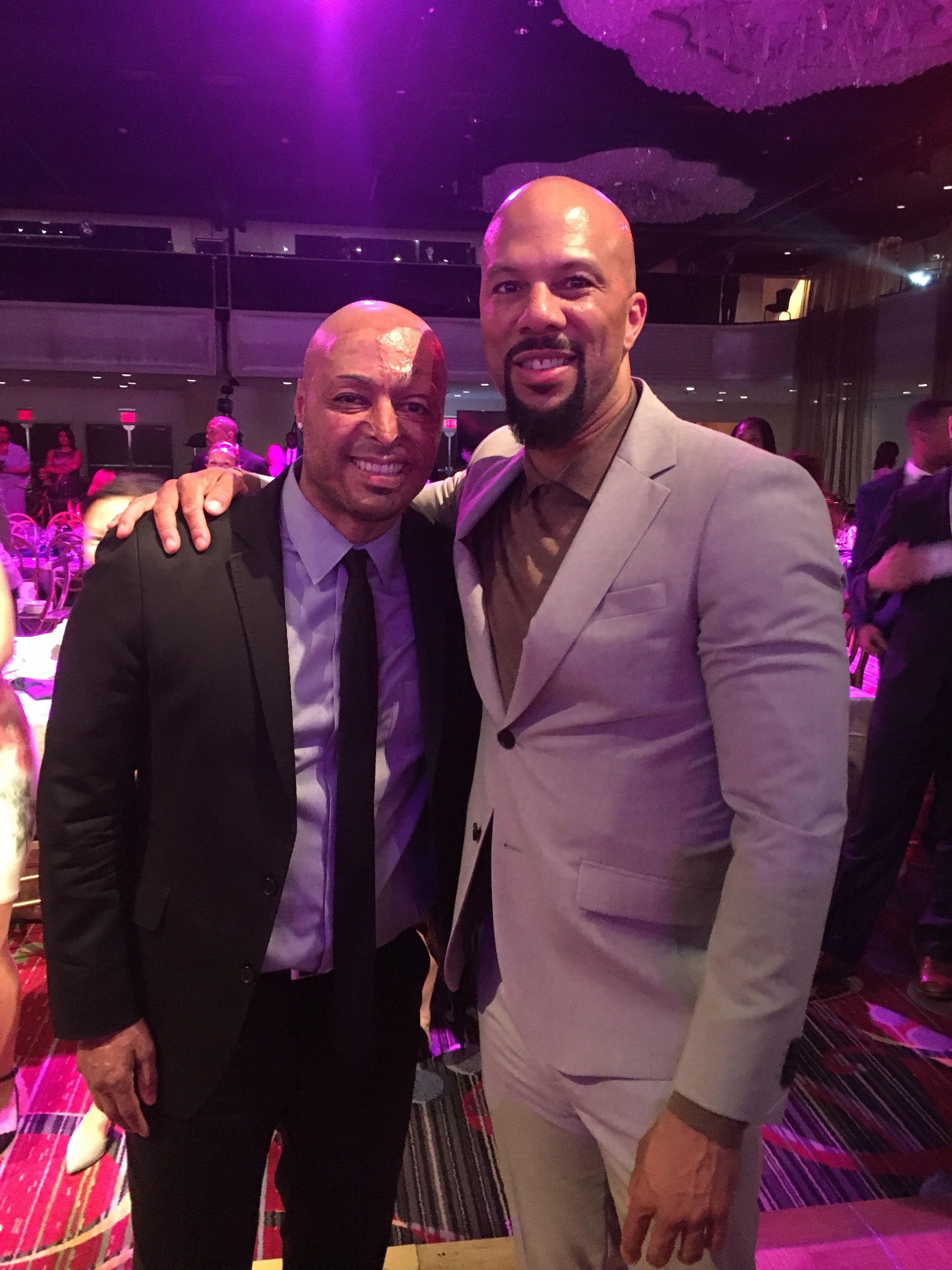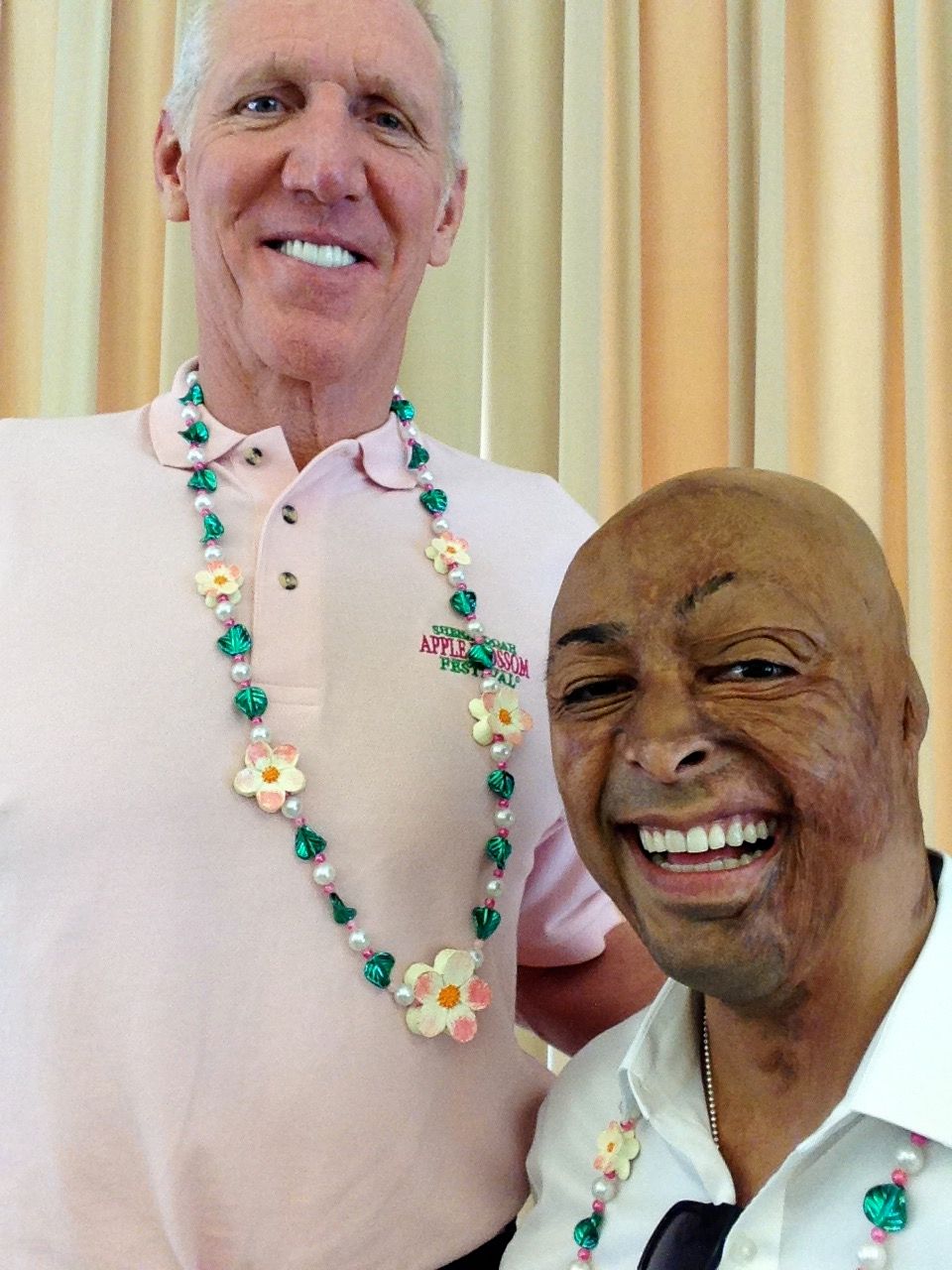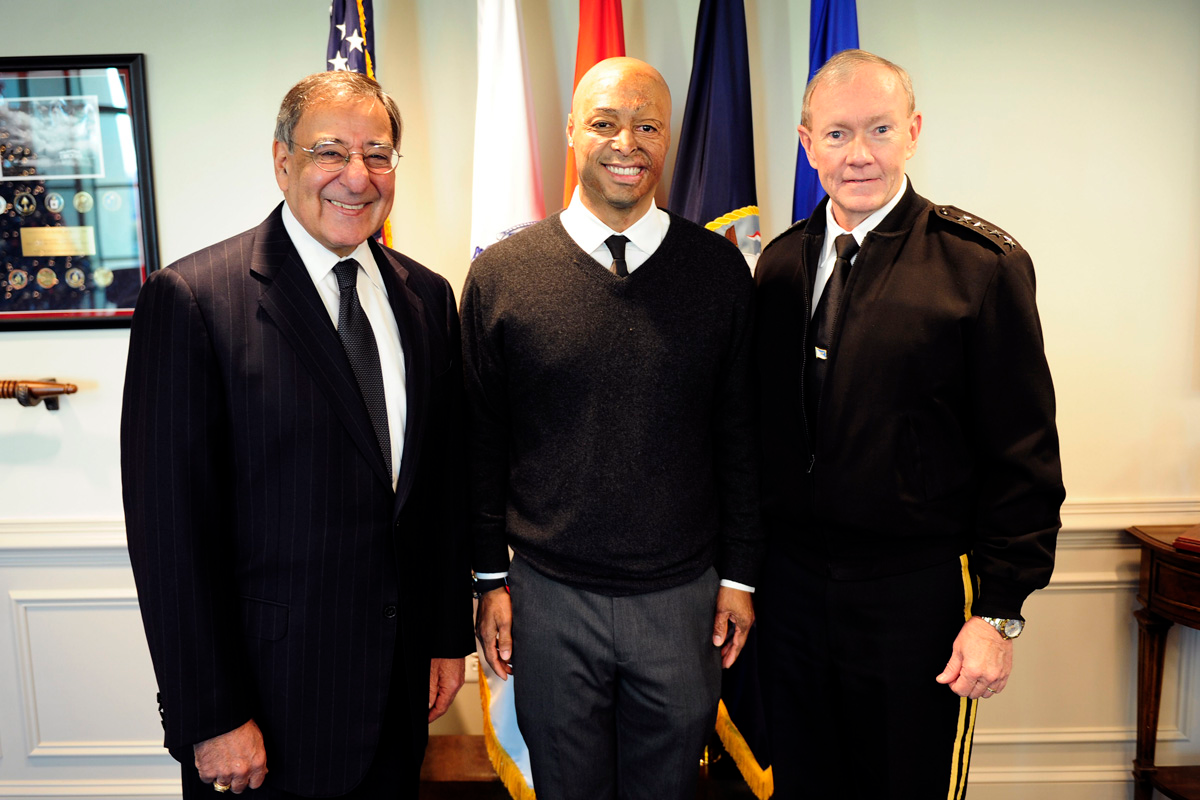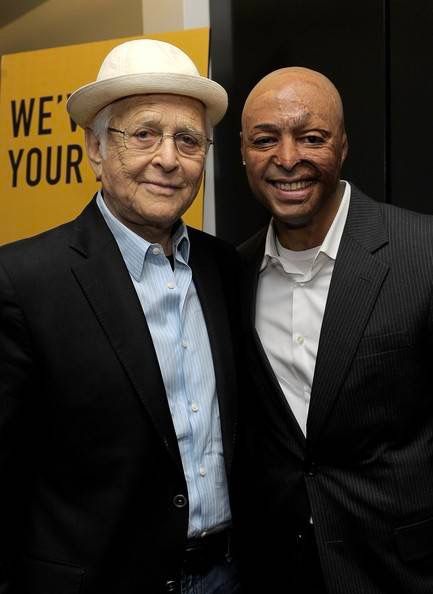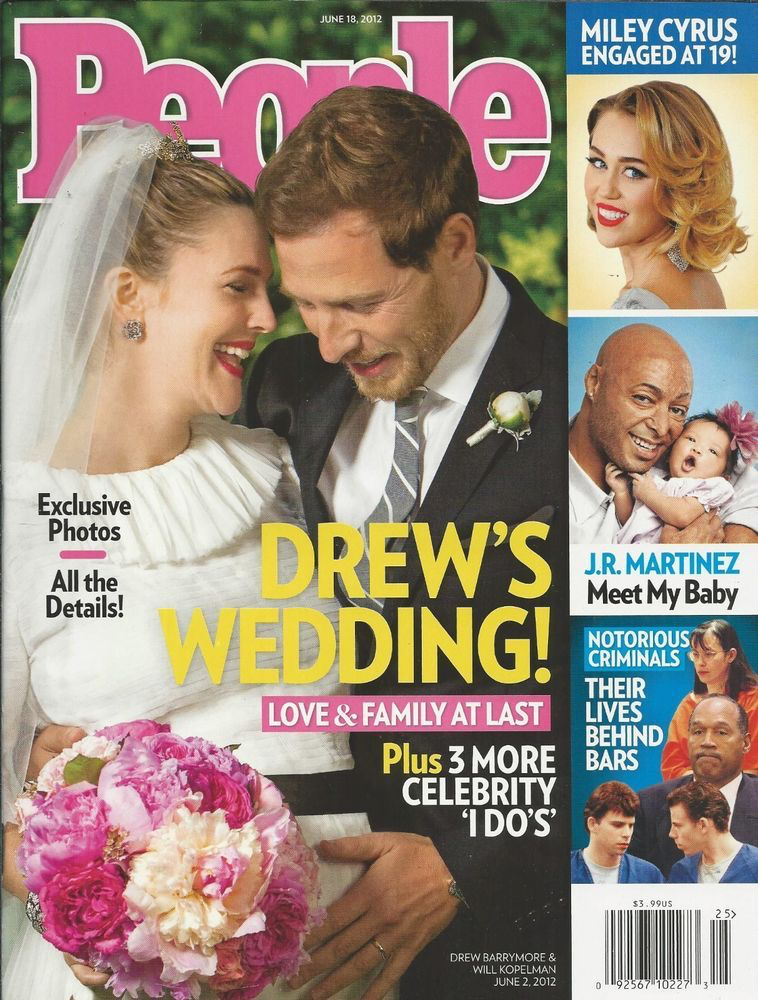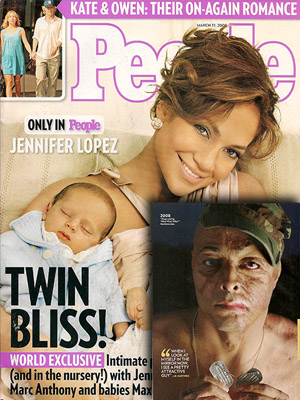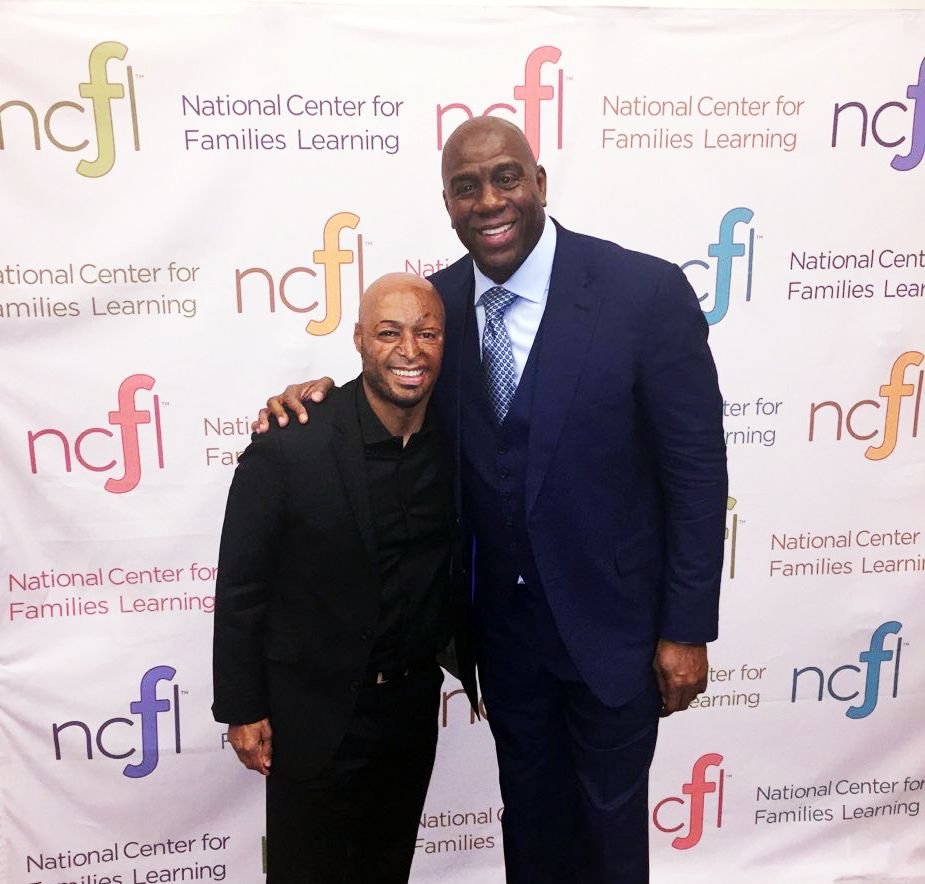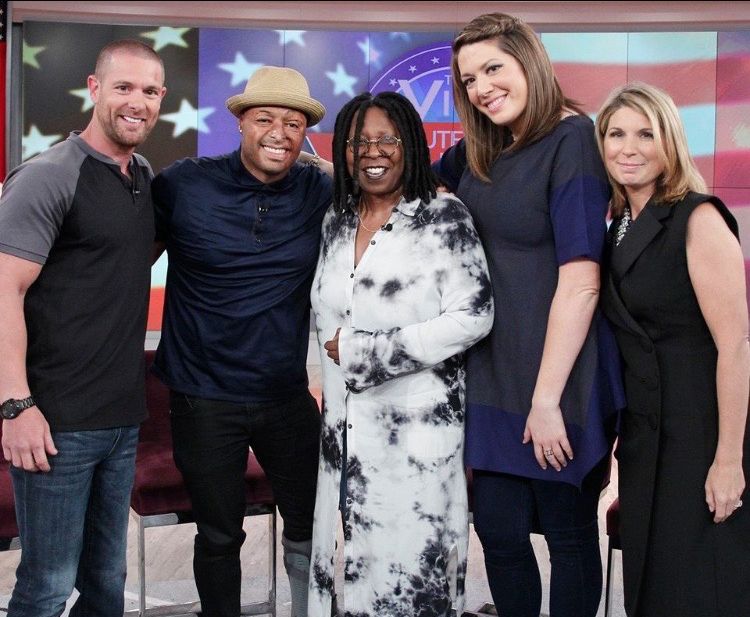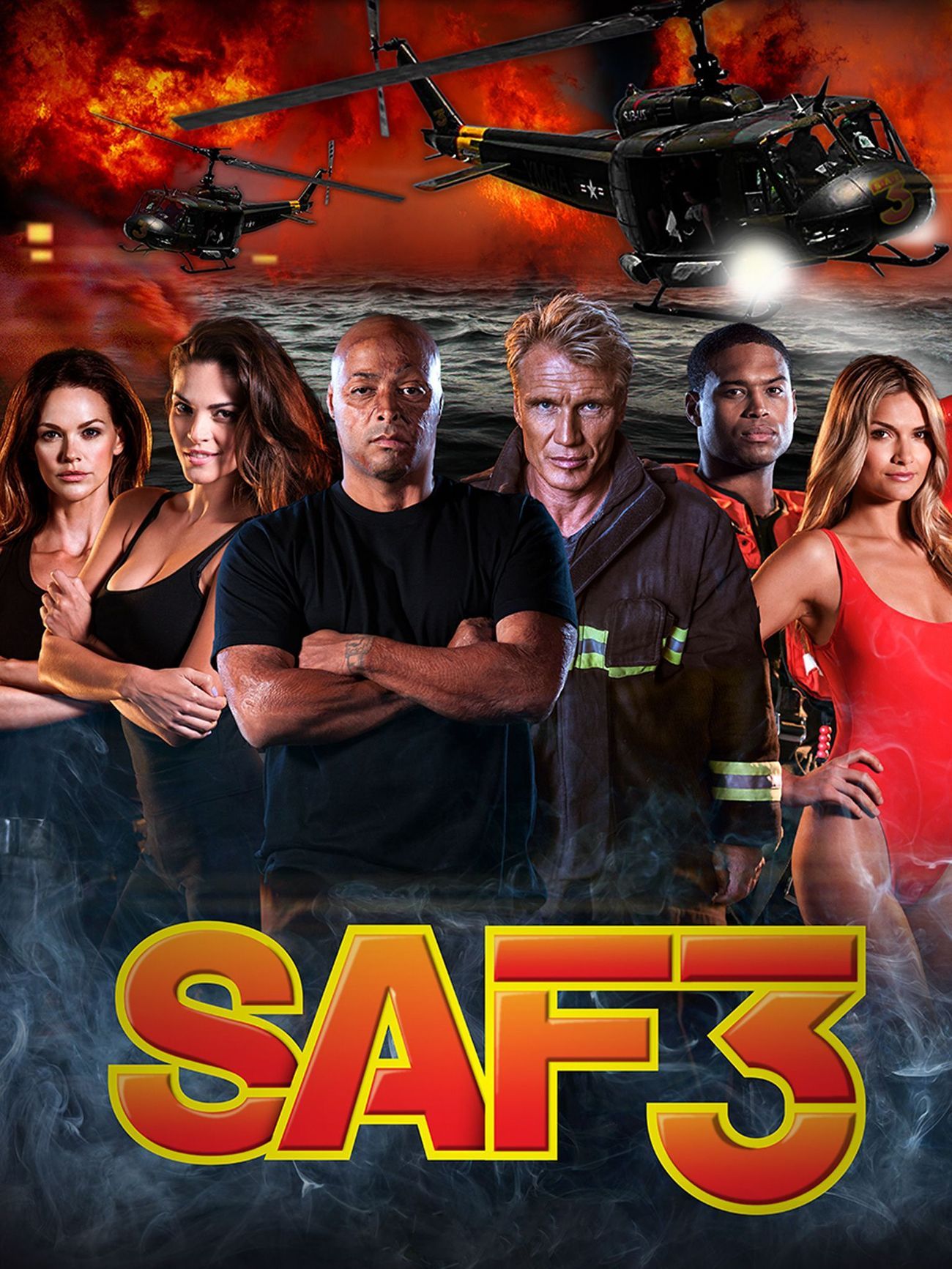 ⇣
In 2008, a friend of mine saw an open casting call for the television show All My Children. They were looking for a veteran to join their famed cast. I auditioned... and I got the part! What I thought would be a three month stint turned into a three year full-time career. That's when I knew I wanted to be in entertainment permanently.
In 2011, I was asked to join ABC's Dancing with the Stars along with my amazing (and intimidating) partner, Karina Smirnoff. After shaking my hips to the top (literally), I won the entire show! I took home the coveted mirror ball trophy and we were named season 13 champions. I had an amazing time on the show. The experience provided me with a whole new platform and introduced me to my wonderful fans. Not to mention, after my time on the show I was honored to be asked to serve as Grand Marshall of the 2012 Rose Bowl Parade.
After being in the spotlight for several years, I went behind the scenes and began writing my first book, Full of Heart: My Story of Survival, Strength and Spirit. The book was released in 2012 and quickly reached the New York Times Bestsellers list. My book allowed me to connect with the world and proved that being vulnerable in front of others is respected.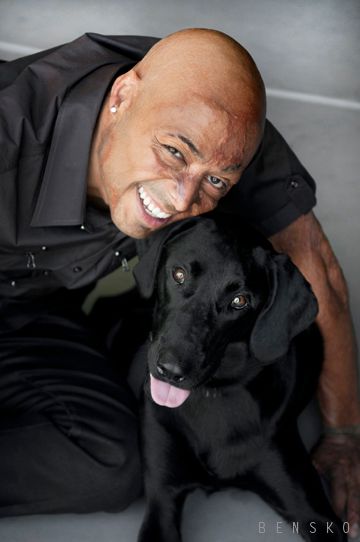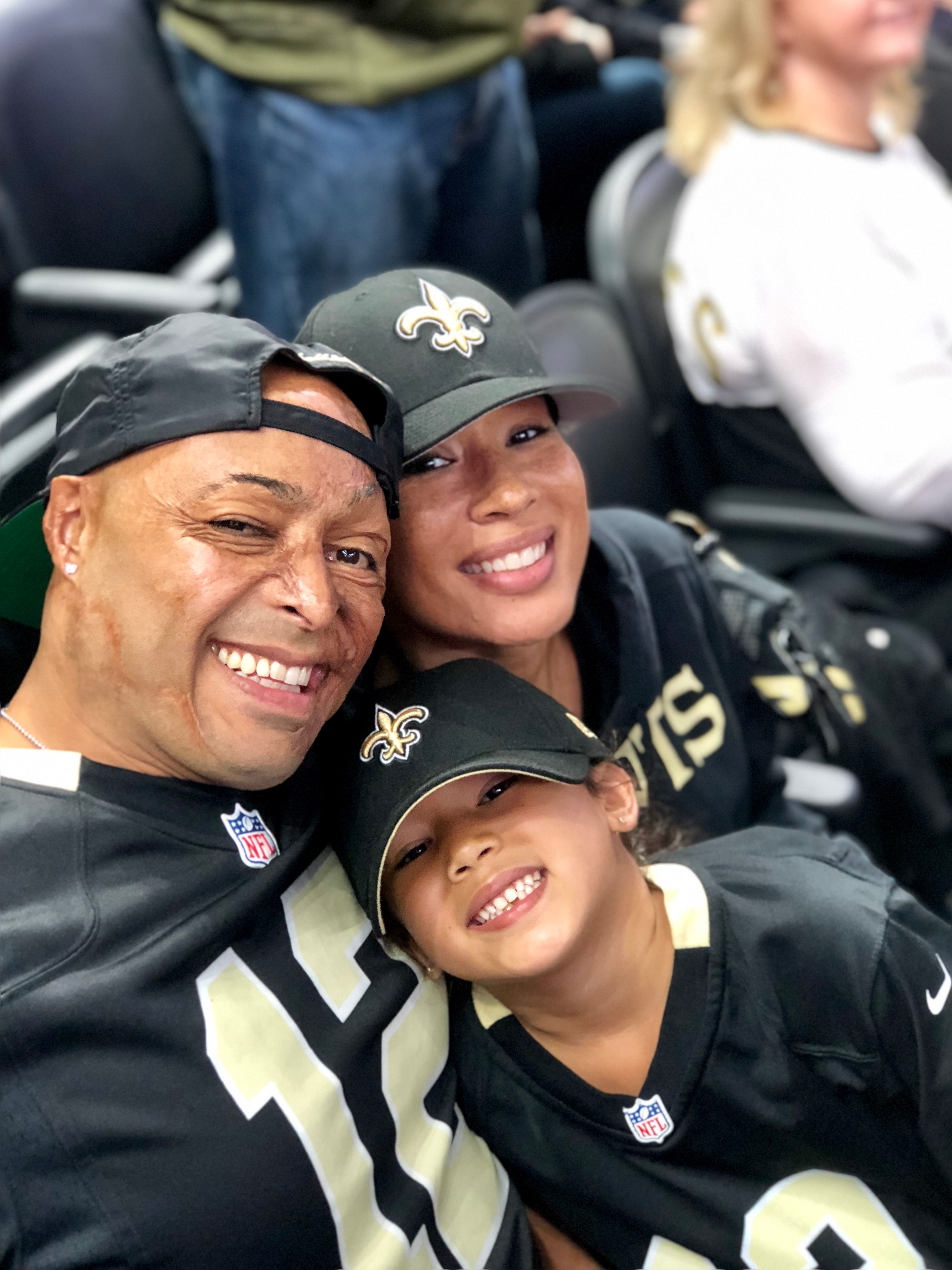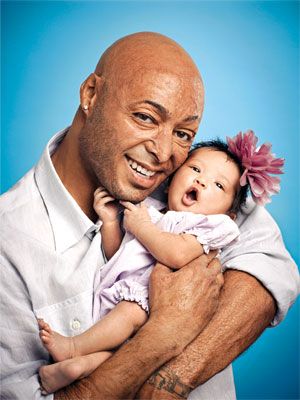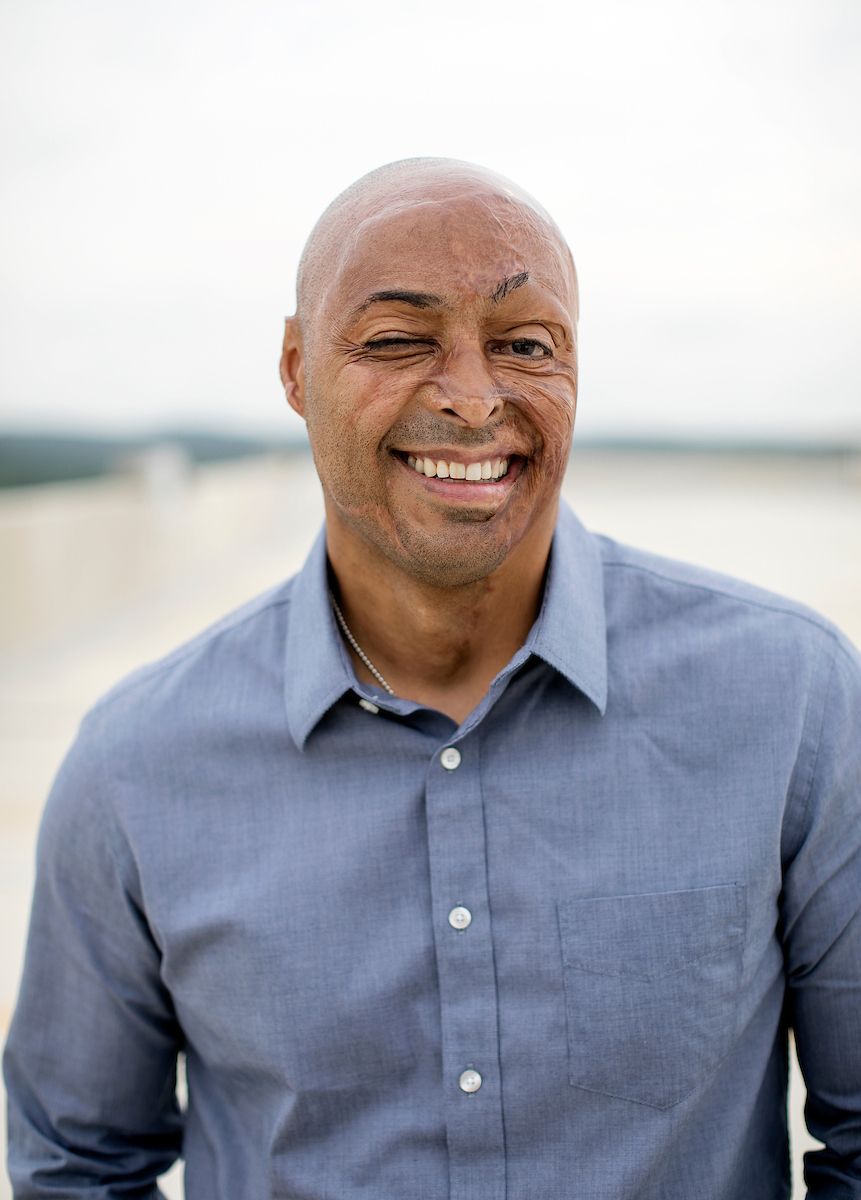 ⇣
In 2018, I married my beautiful wife and best friend, Diana. We now live in the wonderful city of Austin, Texas with our daughter, Lauryn Anabelle, our son, Leo, and our two pups, Romeo & Ellie. I spend my time traveling, speaking, attending events, working out, acting and enjoying quality time with my friends and family.
Since you've successfully reached the end of my bio, you know by now that I'm an extremely motivated person... and I'm just getting started.
GET SOCIAL
Follow J.R. on social media to stay in the loop on upcoming events, merch and more!
Stay in touch!
Sign up for J.R's newsletter to stay informed about updates, speaking events, giveaways and other big news!