Be your own here no matter what.
Join J.R. and friends at his next speaking event. Learn more about upcoming events.
J.R Martinez is a burn survivor, Army Veteran, actor, New York Times best-selling author, motivational speaker & advocate. He's a keynote speaker at major corporate events and non-profits, traveling the world to spread his message of resilience and optimism. J.R. devotes himself to showing others the true value of making the most of every situation, no matter what life may throw our way.
J.R. has traveled the world speaking with troops at various bases around the world, as well as serving as the keynote speaker for Delta, Wells Fargo, Verizon, State Farm, General Motors and numerous other non-profits, universities and Fortune 500 companies.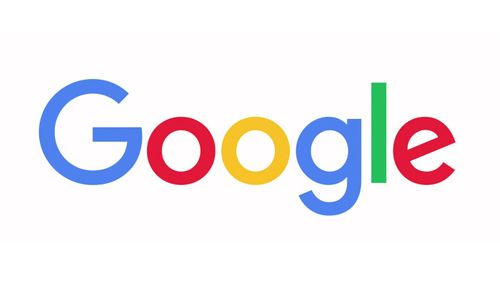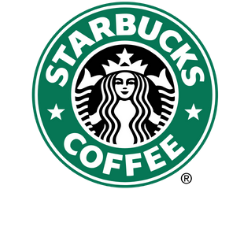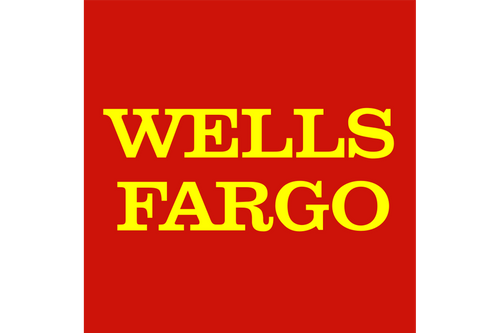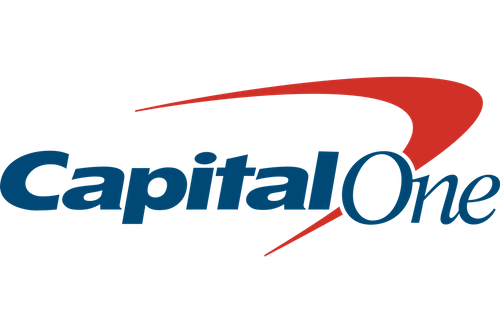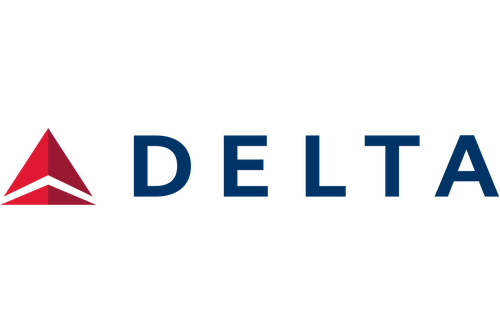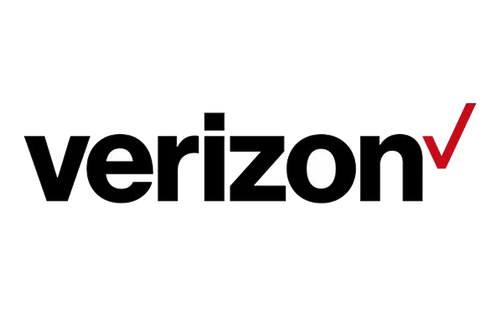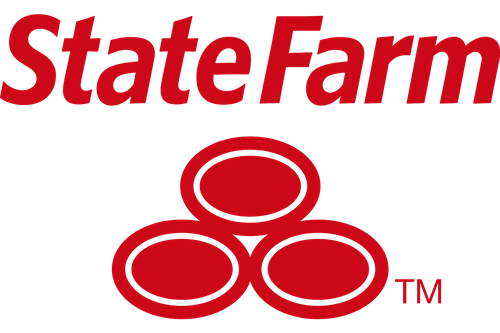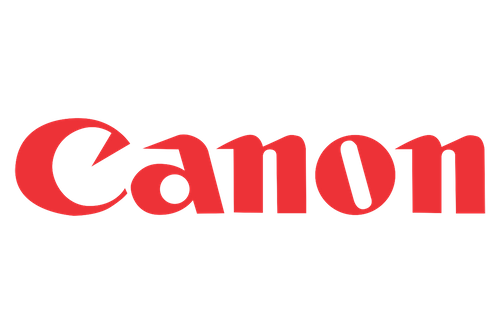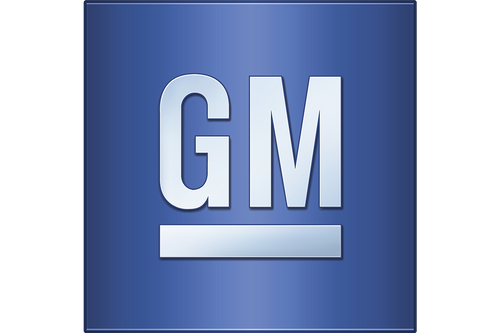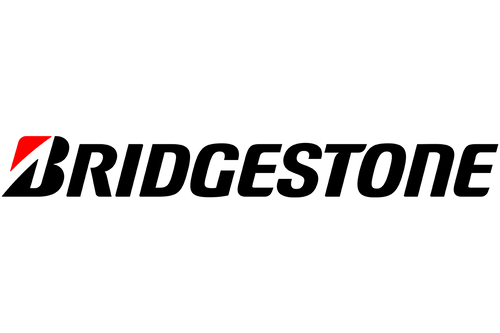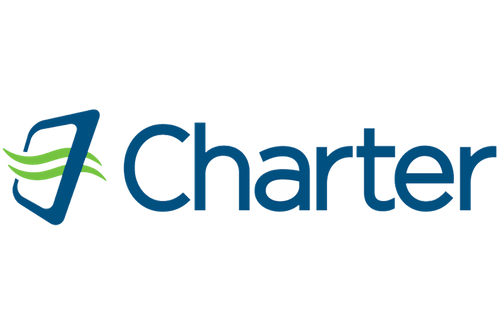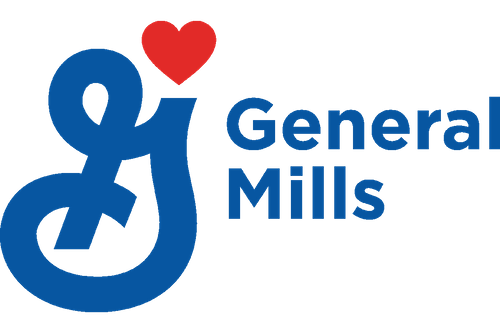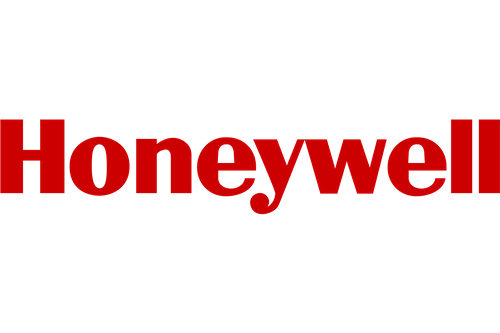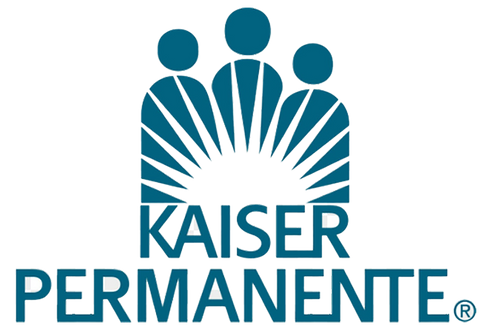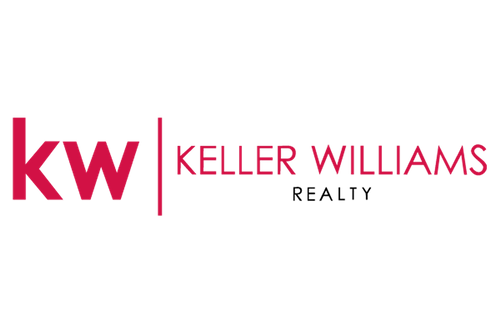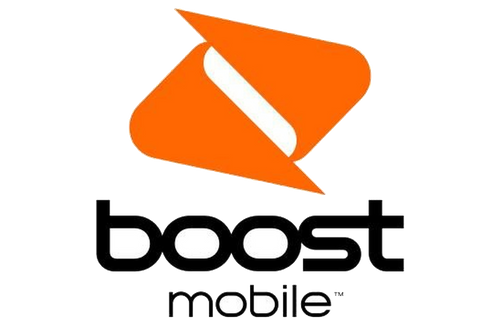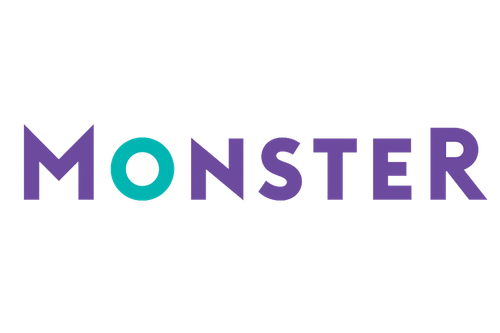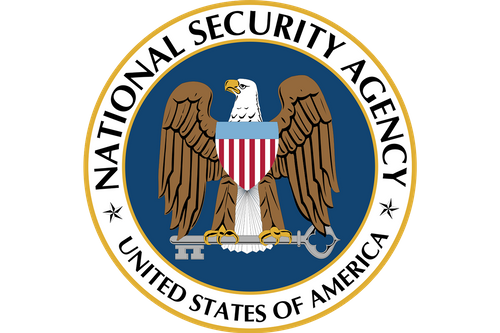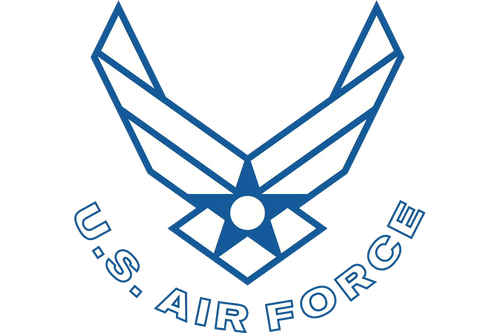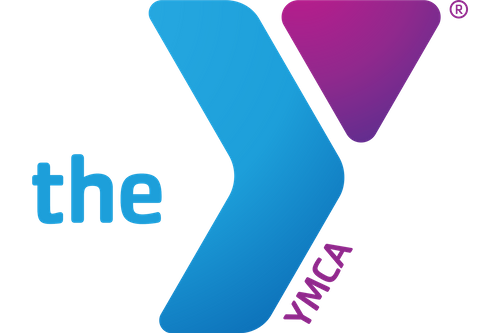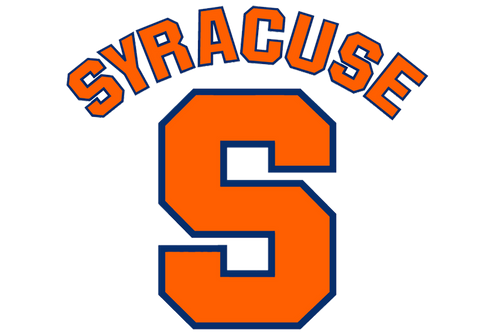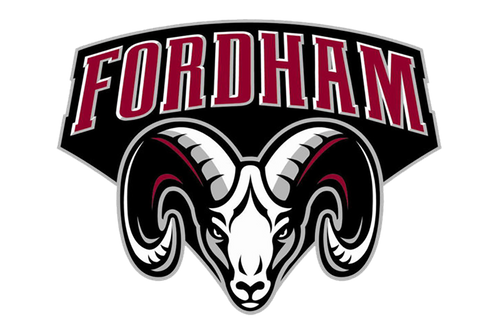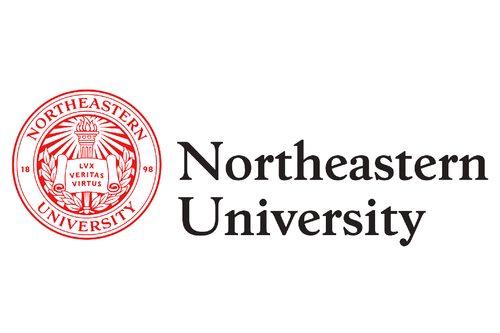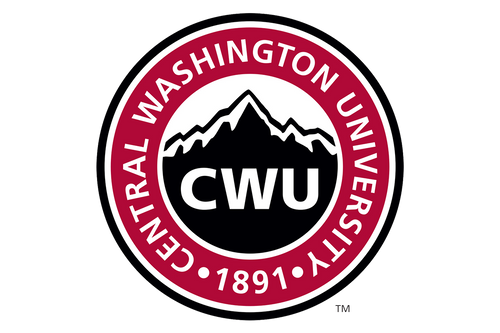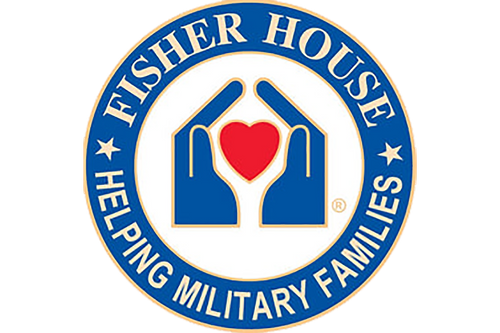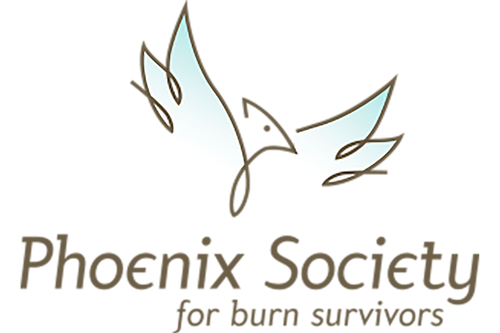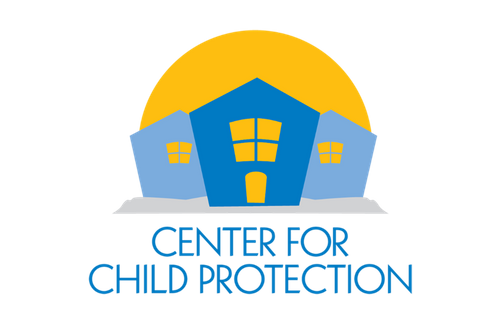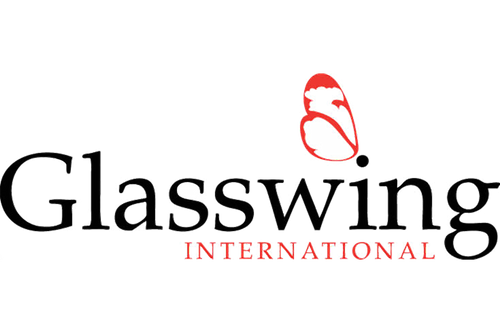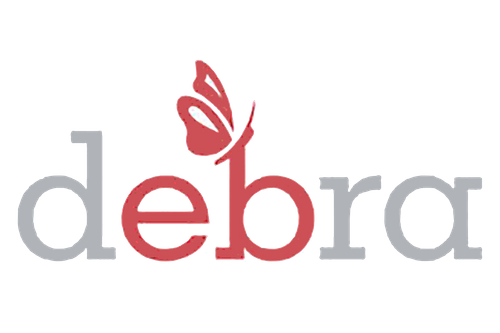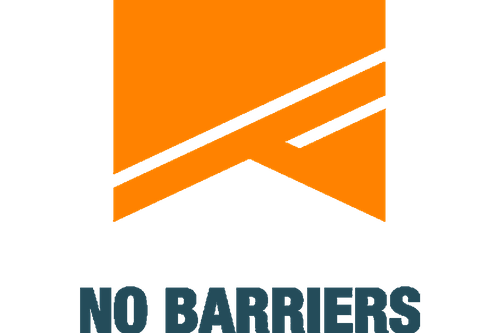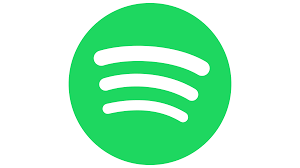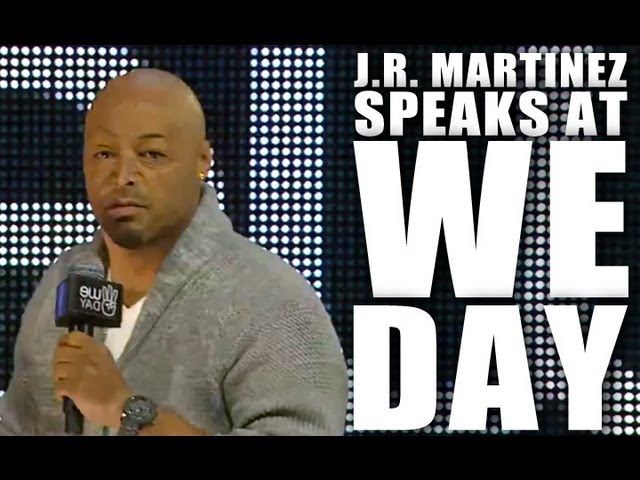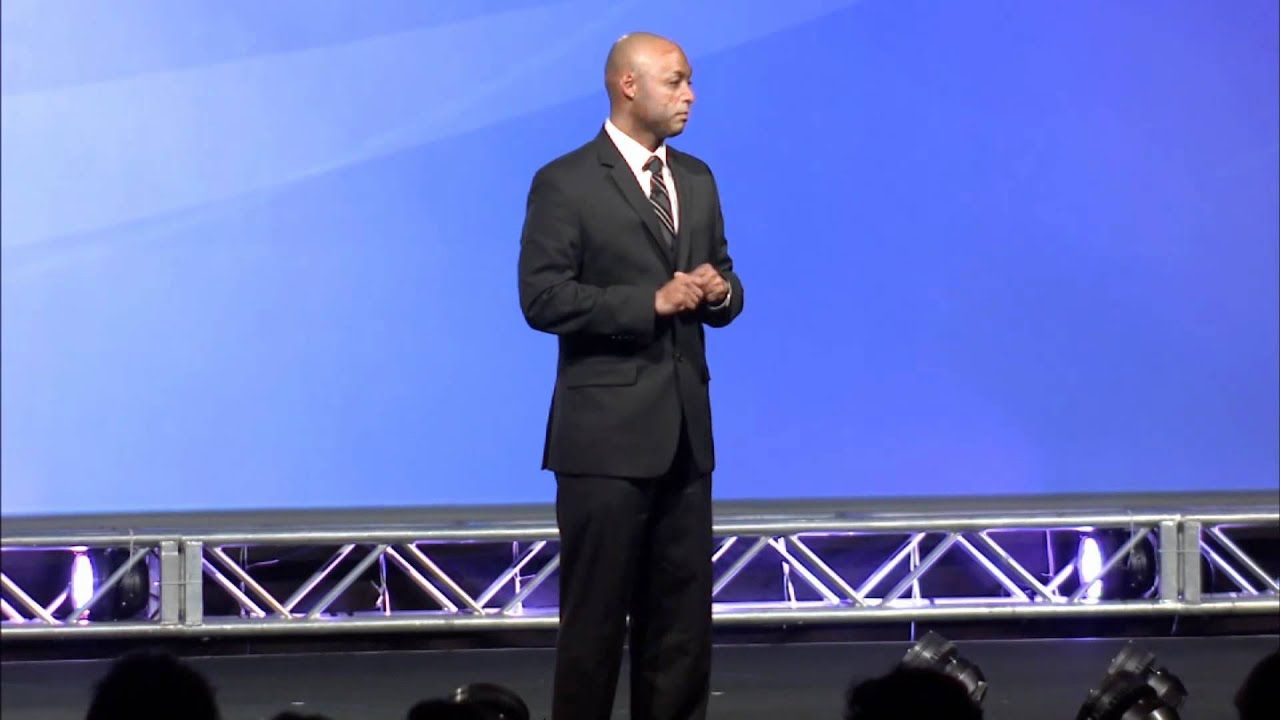 Facing Adversity with Optimism and Resilience
Plugging into Your Potential
Paying it Forward: The Return is Priceless
The American Dream Personified
RESPECT YOURSELF & OTHERS
For Faith-Based Audiences
Bob Woodruff -Journalist, ABC
_______
" I have known J.R. Martinez since 2007, and I have to say that I have met very few people who have not only recovered but have become hugely inspirational. The truth is J.R. should not have survived, but because of this miracle he is on a mission. Now he is driving down that road with amazing speed. "
United States Air Force
_______
" The effect you had on the audience was tremendous! It was the dose of reality they needed to put their work, lives and even their family in the right perspective. You vastly exceeded all of our expectations. "
Lander University
_______
" J.R. was a breath of fresh air to our campus. The students were left motivated, inspired and truly touched. After receiving a rousing standing ovation, J.R. was kind enough to take time out to speak to students individually. If you are looking for a speaker with the ability to motivate, captivate and invigorate your campus, look no further than J.R. Martinez. "
Download the J.R. Martinez Press Kit
For more information about hiring J.R. for a speaking engagement, click the button below